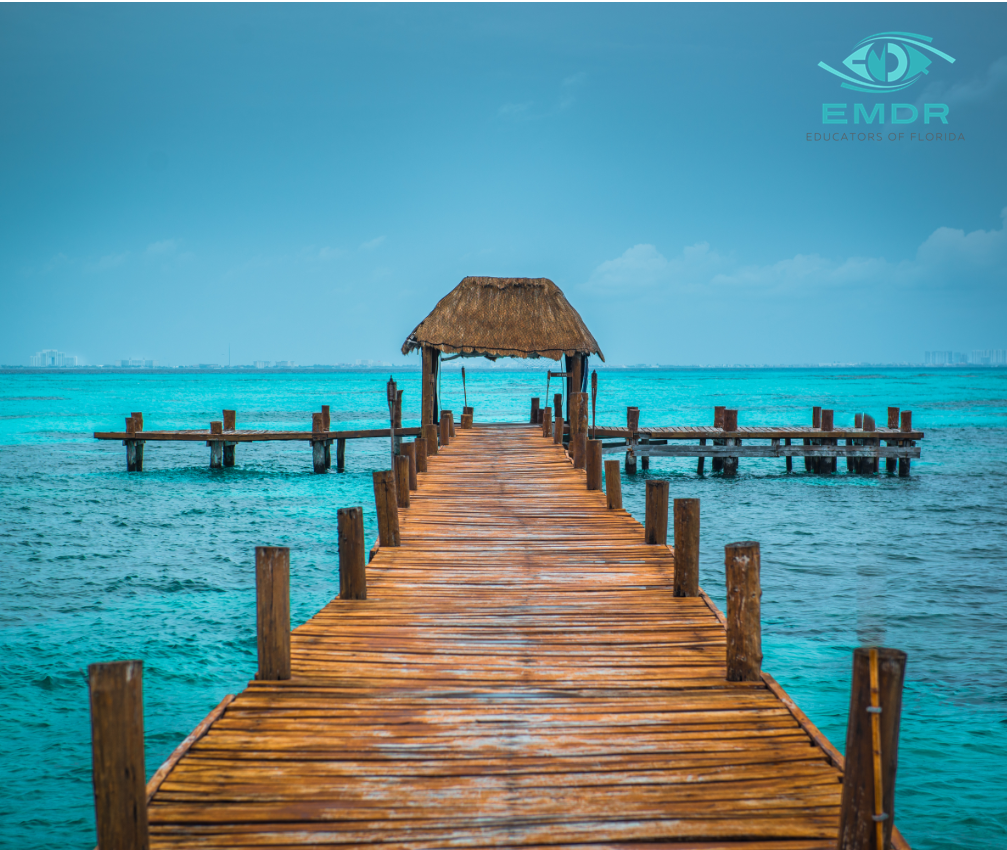 Virtual EMDR Training With Dr. Andrew J. Dobo
Date: October 28 - January 08, 2023
Complete your EMDR therapy training online with this EMDRIA approved virtual training. This live interactive webinar based training will take place over the course of two weekends and fulfill lecture and practicum requirements for EMDR therapy training.
During training, you get to analyze the discovery, history, and evolution of EMDR. You'll be well-equipped to explain the therapy when working even with specific populations such as children, war veterans, first responders, sexual abuse victums, those with complex PTSD and dissociation, and, of course, couples.
The basic training will teach you The Adaptive Information Processing Model (AIP) and 8-Phases of EMDR therapy as developed by Francine Shapiro. You'll get to analyze the basic hypotheses, clinical implications and applications of this model. It takes EMDR training to truly be apt at discussing the differentiation of this model from other therapeutic models.
And whether you choose to use EMDR with your clients or not after you've been trained, you'll be better equipped to identify the impact of trauma. You'll learn about client readiness and preparation for treatment, including how to develop informed consent, take history, manage affect, and plan the treatment and target sequence.
As you learn EMDR you'll get to practice strategies that will help you and your clients get unstuck, including how to move through blocked processes, as well as utilizing interweaves, bridges, and how to manage the new material that emerges.
Dr. Dobo will even teach you how to tell when EMDR therapy might be contraindicated. You'll know when special care should be taken. You'll be an EMDR therapist who can practice EMDR even in the face of special circumstances such as anxiety, phobia, and grief.
We have payment plans! Call us at (772) 589-7680 for more information.