Venue
Date: May 15 - 16, 2020
Place: Stoney Creek Conference Center, 200 W Albany St, Broken Arrow, OK, 74012
Utilization of EMDR with Grief and Mourning - OLD
May 15 - 16, 2020
Session Selection - Please Select The Sessions You Would Like To Attend From Each Group
Registration for this event is closed
Registration for this event is closed
Registration for this event is closed
Registration for this event is closed
Thank you for registration! You will receive an email with a receipt of your payment as well as instructions for the event. We look forward to seeing you!
Thank you for registering for this event! A receipt for your payment will be emailed to you via Stripe. Please note that this event has a special requirement for registering:
Completion of EMDR Basic Training including the 10 hours of consultation is required for attendance at this advanced training. Please forward a scanned copy of your EMDR Basic Training completion certificate to info@calmworkscounseling.com or fax to (918) 932-1408 to complete registration. You will be notified by email upon acceptance into the training, and if not accepted your registration will be refunded.
We look forward to seeing you!
Please Note: More information is required to complete your registration. Each registrant entered will receive an email to complete their registration (i.e. Address, Phone Number, etc ...).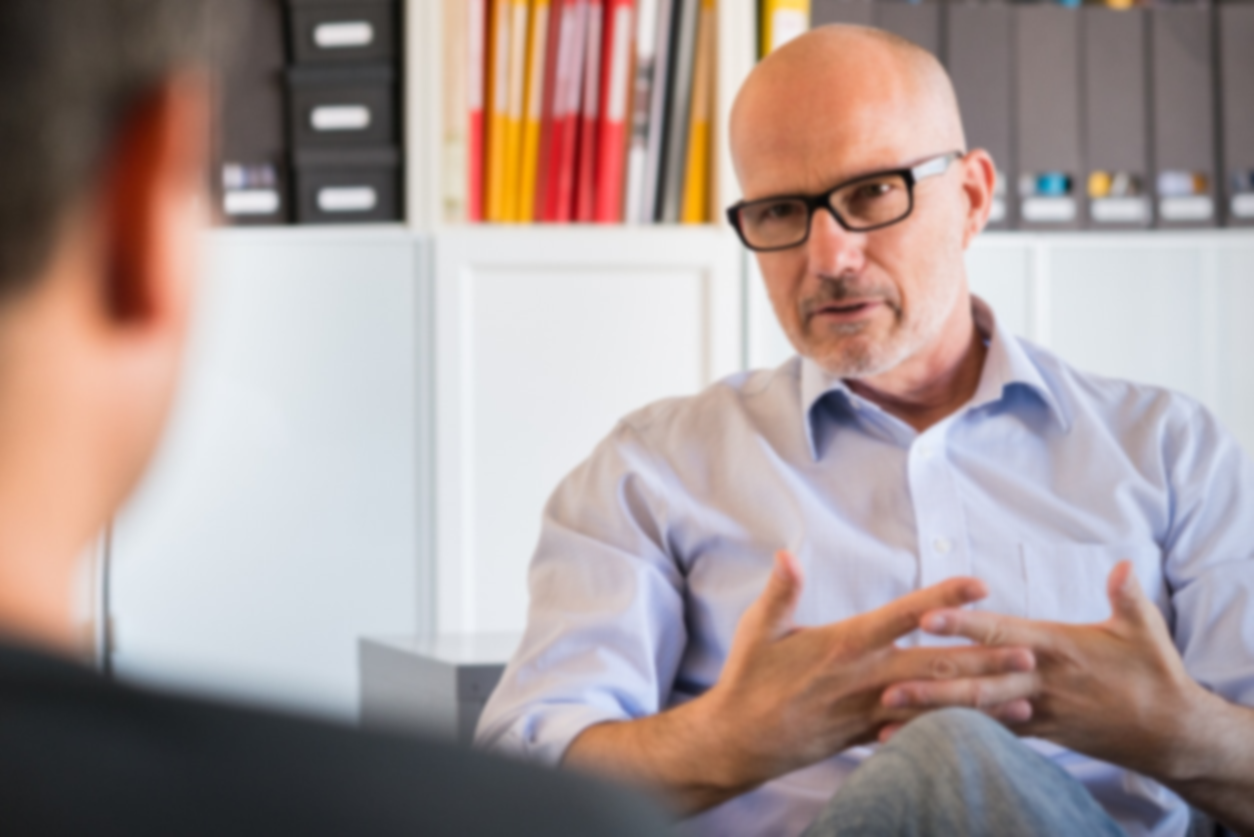 Add-on's Left to Assign:
Session Add-on:
Item Add-on: