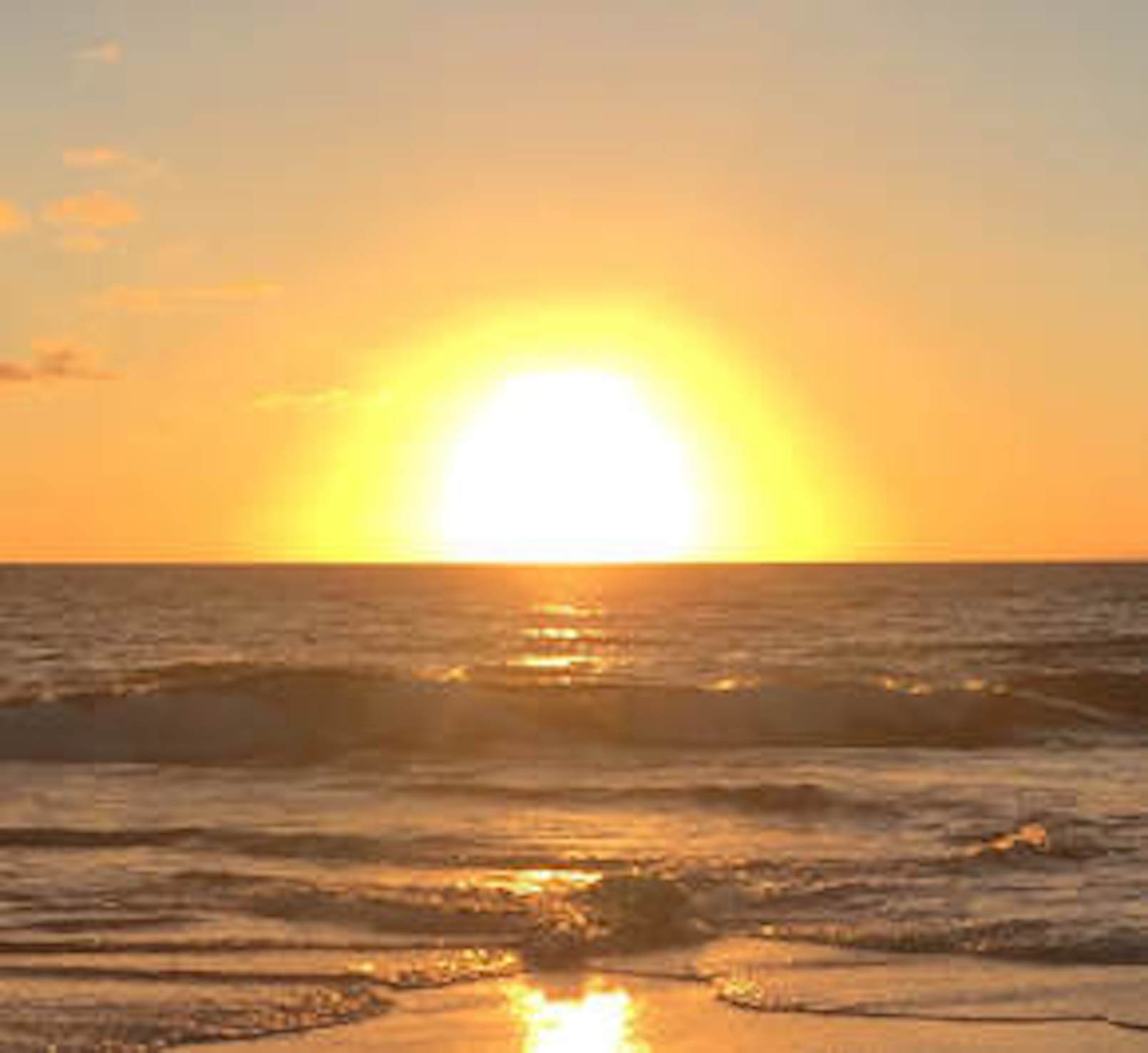 Two Day EMDR Therapy Advanced Topics Workshop (Maui, HI)
Date: October 12 - 13, 2020
Place: Maui Beach Hotel, 170 W Kaahumanu Ave, Kahului, HI, 96732
Join the Institute for Creative Mindfulness for two days of EMDR Therapy Advanced Topics Courses in beautiful Maui, HI!

October 12, 2020

The Power of Process in Healing Dissociation & Trauma with Dr. Jamie Marich: In many trauma-focused modalities, including EMDR therapy, a great deal of fear still abounds on working with various manifestations of dissociation. This course seeks to debunk the myths and provide a practical and sensitive orientation to how the dissociative mind works. Participants are challenged to expand their internal knowledge of conceptualizing and healing dissociation within a trauma-focused lens for clinical practice. In this highly interactive workshop, participants are given a primer on working with grounding skills in stabilization and preparation phases of trauma work. Special attention is given to working with expressive arts and mindfulness-focused strategies. Participants will receive thorough instruction on the theory of structural dissociation by exploring their own dissociative profile and internal system of parts. Strategies are given for translating this knowledge to practice settings and making the best clinical decisions possible, particularly in treatment planning/case conceptualization and working with abreactions. Special breakout components for EMDR therapists are offered throughout to discuss treatment issues specific to EMDR therapy, although the course is open to all working in a trauma-focused model.


October 13, 2020
EMDR Therapy Refresher: Because You Don't Know What it is You Forgot with Amber Stiles Bodnar: Many clinicians, after being trained in EMDR Therapy, fail to continue to utilize the 8 phase protocol and have difficulty conceptualizing and applying the AIP model with clinical issues. Know that you're not alone. This interactive workshop will provide a review of EMDR Therapy, the 3 pronged approach, and the 8 phase protocol, with an emphasis in case conceptualization through the AIP lens. Attendees will participate in focused case conceptualization exercises and develop target sequencing plans with intricate clinical scenarios related to complex trauma and PTSD, grief, dissociation, addiction and co-occurring disorders. Feel more comfortable utilizing EMDR Therapy and gain confidence applying these concepts with your more difficult clinical presentations.
*Course is only offered in-person. Attendance at all sessions, and completion of course evaluation is required to receive CE Certificate. Evaluations are distributed by CE-Go via email, upon completion of which, participants are redirected to download their CE Certificate. Please contact us with any questions or concerns at [email protected]
---