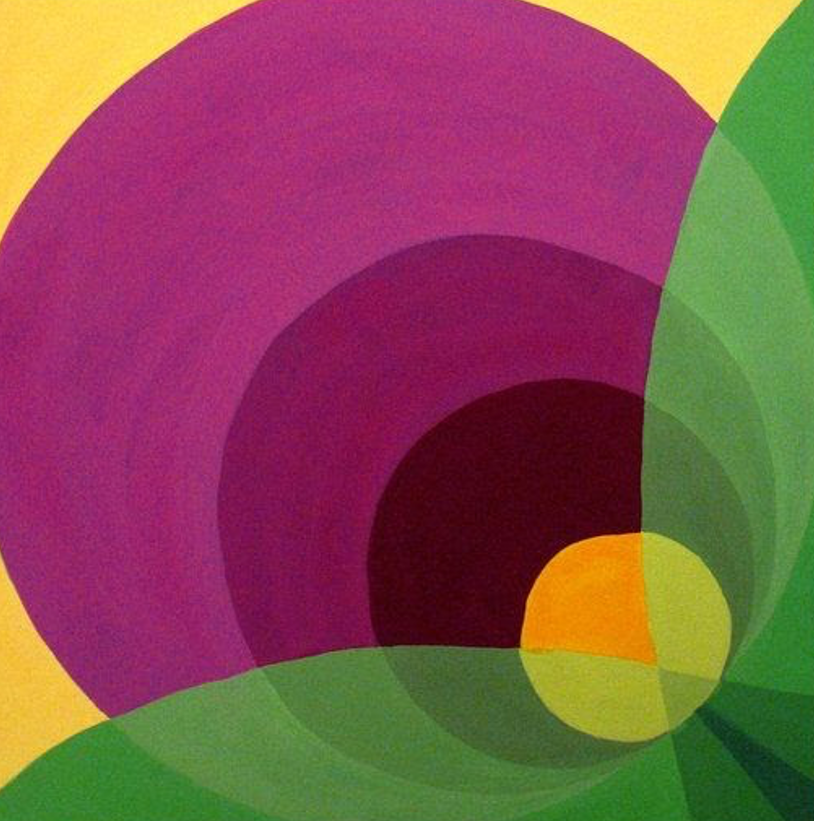 The Spectrum of Play: Symbolic Play in the Treatment of Trauma, Mental Health and Developmental Differences: An Integrated Forum
Symbolic play is the process of inventing imaginary situations or re-enactments in the safety of the relationship, in which a story unfolds revealing the child's inner world and developmental readiness to engage in their emotional life. In therapy, symbolic play tells a collective story emerging from the reciprocal relationships between the minds and hearts of children, parents and therapists. These create shared emotions and mental states that give meaning, and opens the child's potential for resolution, growth and advances development. The first day of the Conference plenary sessions will examine the role of symbolic play in treating early trauma, emotional difficulties such as anxiety, attachment, depression, sadness, anger and behavioral disruptions, divorce and parent alienation, as well as the role of symbolic play in the treatment of ASD and other developmental challenges. The emotional challenges and anxieties that are an expected part of development will also be emphasized. A round table discussion will address the similarities and differences among play methodologies for trauma, emotionally based difficulties and developmental differences. The second day of the Conference will address how related disciplines such as creative arts, education, family therapists, occupational, speech and language, employ symbolic play and process in their interventions. Small group, case-based, breakout sessions will reflect on understanding the impact of neuro-biological individual differences across trauma, emotional difficulties, and developmental differences. It will enrich each discipline's recognition of the underlying complexity of symbolic capacity and how different disciplines working together can deepen the therapeutic process and outcomes.
Who should attend?

We welcome parents and professionals including:
Psychologists | Social Workers | Physicians | Marriage and Family Therapists | Occupational Therapists | Occupational Therapy Assistants | Physical Therapists | Speech-language Pathologists | Developmental Optometrists | School Psychologists | Inclusion Specialists | Educators | Special Educators | Paraprofessionals | Early Interventionists | Creative Arts Therapists | Behavioral Specialists … and more!  
Click here to read the Conference Brochure
---