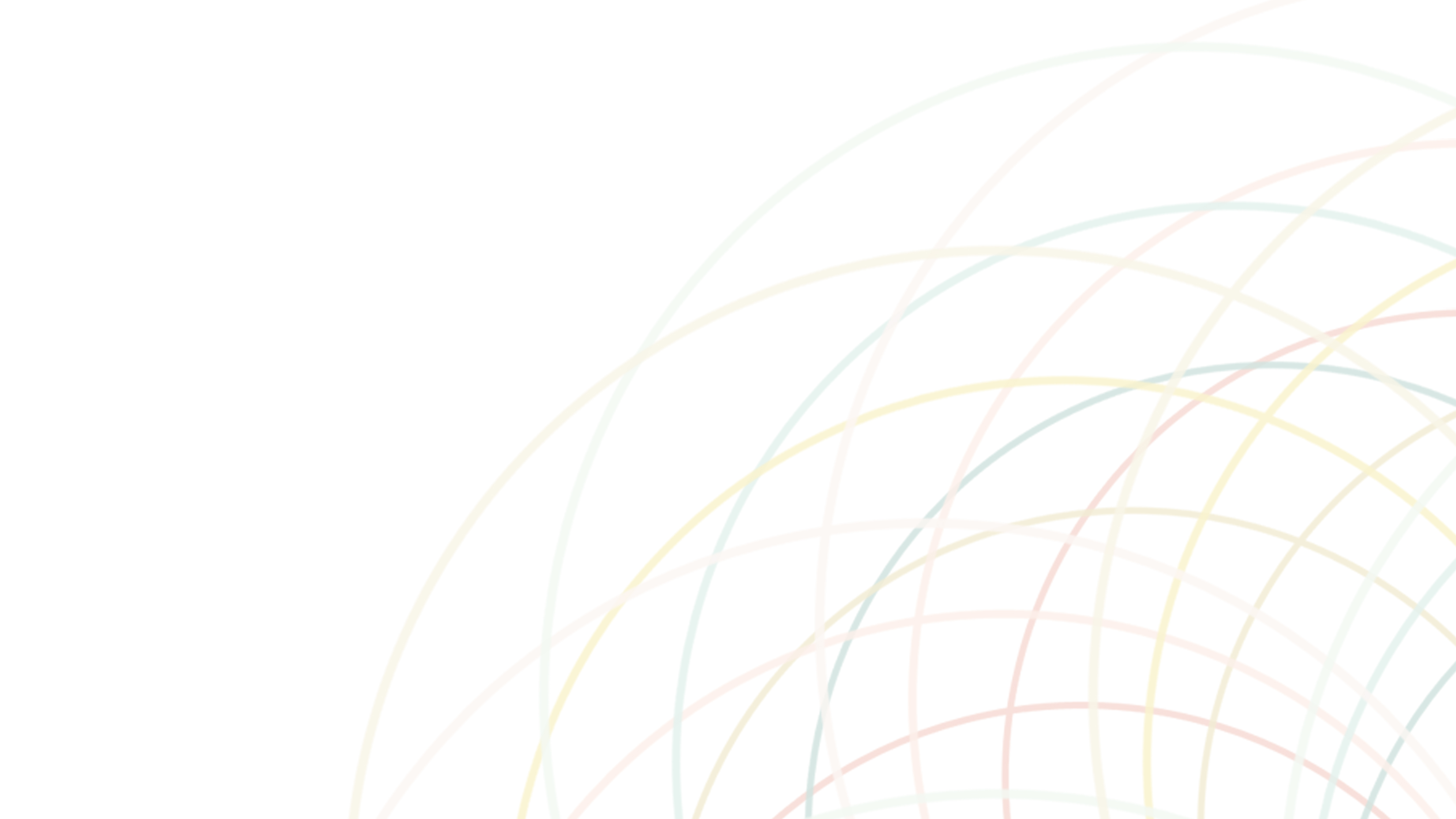 Sexual Orientation 201: Lesbian, Gay, Bisexual, and Beyond
Sexual Orientation 201: Lesbian, Gay, Bisexual, and Beyond
THIS IS A 201 LEVEL CLASS FOR HELPING PROFESSIONALS SEEKING TO DEEPEN THEIR KNOWLEDGE BEYOND INTRODUCTORY CONCEPTS.
This training aims to improve the understanding of sexual orientation, specifically regarding application of this knowledge in a clinical setting. We will explore historical context and ways in which this has impacted mental health treatment for LGB+ identities. Specifically, how these identities relate to cultural bias and understanding of how minority stress and intersectionality impacts mental health and treatment.
Objectives
To identify specific historical events that have impacted mental health treatment regarding sexual orientation

To gain deeper insight regarding minority stress and intersectionality as it relates to sexual orientation

To understand underlying cultural biases and how this impacts mental and medical health care



This training is approved for 6 ethics CE's. This event is a live webinar event in two parts, 3 hours each
Dates and Times:
Part 1 - Thursday, 1/21/21, 2pm-5pm EST

Part 2 - Thursday 1/28/21, 2pm-5pm EST
General Admission registration cost includes both parts of the training. Participants are required to attend parts 1 and 2 to obtain continuing all 6 ethics continuing education credits. Participants must complete part 1 to be eligible for take part 2. Participants will be sent an access link for Part 2 after competing Part 1 of this training. Participants will be sent a separate evaluation and CE certificate for each part of the training. 
Jess is offering times for Optional 1 HOUR CONSULTATION GROUPS to help deepen understanding of the concepts discussed, allow for practical application of concepts to specific case examples, and address attendee's specific clinical questions. Consultation groups will be limited to 5 participants to ensure each attendee receives time and space to address their specific clinical concerns. Full details and registration for consultation groups are available at check out. 
30 or 60 minute individual LGBTQ consultation can be scheduled directly with Jess after this training via email at jess@clintonvillecounselor.com