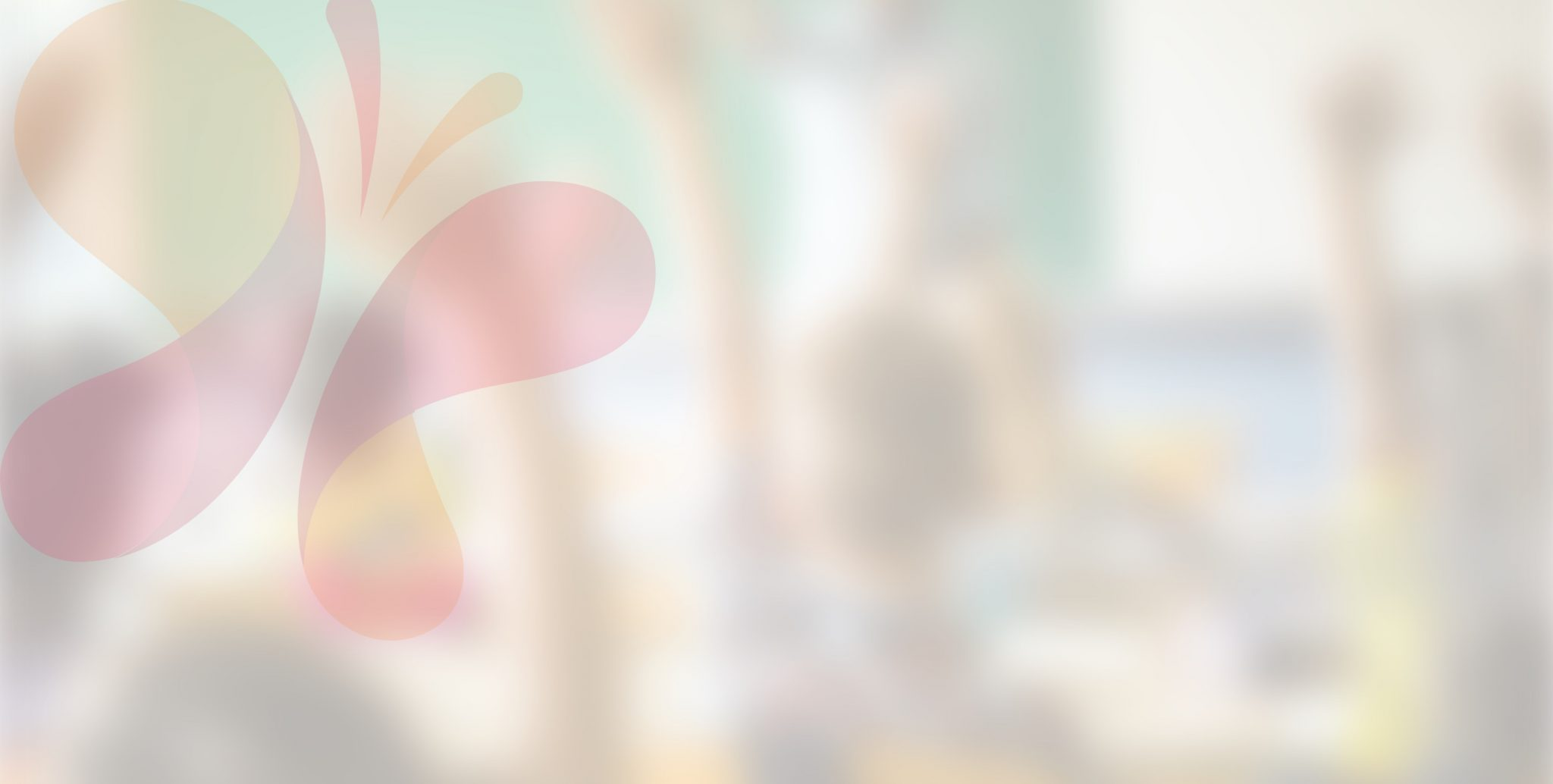 Selective Mutism Association Annual Conference 2023
The Selective Mutism Association's annual conference will be on Friday, October 6 (half day) and October 7, 2023 and will be held in a fully-virtual format. This online approach allows us to continue to offer innovative, meaningful content, to share advances in the assessment and treatment of SM, and to connect with a wider audience of participants from across the world. We are also pleased to announce that we are continuing our dedicated track of content intended for individuals with SM (ages 17 and up). It will be a wonderful time of gathering for the selective mutism community to learn the latest in evidence-based information, support one another and connect our community!
All sessions will be recorded and available for later viewing (until December 31, 2023) for those who register for the conference. Although we hope you can attend the conference live, if you cannot do that, you can watch all sessions later at your convenience. For professionals wishing to obtain continuing education credits, please note that these credits can only be obtained if you attend live conference sessions–you can not watch recorded sessions and obtain continuing education credits. You will not be able to register for the conference after the conference has passed to watch recorded sessions, so be sure to register prior to the conference.
Target Audience:

The target audience includes parents and relatives of individuals with selective mutism, mental health professionals, speech and language pathologists, other allied health professionals, educators, and individuals with SM (ages 17 and up).
Special Note to all Individuals with SM:

SMA recognizes that resources for older individuals who have SM are scarce and thus, for individuals with SM (ages 17 and older),
SMA will be offering the Individuals with SM track for FREE!
Individuals with SM will be able to attend the following sessions on Saturday: keynote address, individual track sessions, Hear Our Voices panel, and Expert Q&A.
Individuals with SM (geared toward ages 17 and older) may register for this track for free on our registration page. Please note that those that choose this option will only have access to the Individual Track presentations as well as the keynote, Hear Our Voices and Expert Q&A panel. Individuals who register for this track will
not
have access to the professional and caregiver-friendly tracks. For those registrants who would like access to all talks, including the professional, caregiver-friendly, and individual tracks, you will need to register for the entire conference.

Keynote Address

Symptoms of Selective Mutism Beyond Silence: Current Findings and Their Relevance for Diagnosis and Treatment
, Prof. Dr. Christina Schwenck
Abstract
Selective Mutism is an anxiety disorder that typically emerges in early childhood. According to DSM-5, the disorder is characterized by the consistent failure to speak in certain social situations, such as school or in public, in contrast to age appropriate speaking behavior in other settings remains, for example at home or with close others. A significant percentage of children with Selective Mutism (SM) also meet criteria for other anxiety disorders, particularly Social Anxiety Disorder. Selective Mutism can severely impair psychosocial functioning in multiple social contexts, and both social and educational development can be influenced considerably.
Although current studies suggest that about one percent of children and adolescents are affected by Selective Mutism, more research is needed to gain deeper evidence-based insights into additional features of SM and the underlying mechanisms that may be associated with the failure to speak. These insights would be of the utmost importance for increasing diagnostic accuracy and developing more targeted treatments for the disorder. The current state of the art lecture aims at providing an overview of the current research results on symptoms of selective mutism beyond the central diagnostic criterion of failure to speak. Conclusions from these results will focus on increasing the accuracy of the identification of selective mutism, better distinguishing selective mutism from other disorders, and promising targets for intervention.
Biography

Prof. Dr. Christina Schwenck is a professor for Clinical Child and Adolescent Psychology at the University of Giessen, Germany. Dr. Schwenck has studied psychology at the Universities of Würzburg and Madrid and completed her Ph.D. in Developmental Psychology at the University of Würzburg. She worked at the Departments of Child and Adolescent Psychiatry, Psychosomatics and Psychotherapy of different University hospitals. She is a trained child and adolescent psychotherapist (specification behavior therapy), a trained supervisor, and she has conducted her training in PCIT-SM with Dr. Steven Kurtz, New York City. Her research interests comprise selective mutism, conduct disorder, and children of parents with mental illness.

Date and Location

The online live virtual conference will begin on Friday, October 6, 2023 (early afternoon ET) and conclude on Saturday (early evening ET), October 7. October 6 will be a half-day. Start and end times will be confirmed in June 2023 after the agenda is set. All times will be in Eastern Time. This conference will be conducted live (no prerecorded sessions); however, talks will be recorded an available for later viewing for a limited amount of time.

Conference Offers Professional, Caregiver, Individuals with SM (Ages 17 and up) Track

The conference will offer presentations for professionals, parents/family, and individuals with SM, but any person can attend any session that interests them. All registrants will have a choice of different presentations to attend. In addition to these sessions, we will offer an Expert Q&A panel and a Hear Our Voices panel where people talk about their lives and recovery from SM.

Connection Hour

A Mix 'n Mingle is planned Friday evening to allow for people to interact and talk with one another. Break out rooms will be set up for different communities and we hope you can join us! Stay tuned for more information.

Continuing Education

The SMA conference will seek to be approved to offer continuing education credits. Please stay tuned for approvals.

Scholarships

We are excited to offer a limited number of need-based scholarships for the upcoming SMA conference.

We are offering 2 types of scholarships:
1. Caregivers:

2.  BIPOC Professionals or Professionals who serve the underrepresented/BIPOC community:

If interested and in need, please complete the google form for the specific type of scholarship. As part of the form you will be required to give a statement of need as well as answer a few other questions related to each scholarship.

Please note: All scholarship submissions must be received by midnight ET on August 18, 2023. Eligible participants will be entered into a drawing, from which scholarship recipients will be selected. All recipients of the scholarships, as well as all who submitted, will be notified of their application status by September 1, 2023. Please do not register separately until you have been notified by SMA.
---