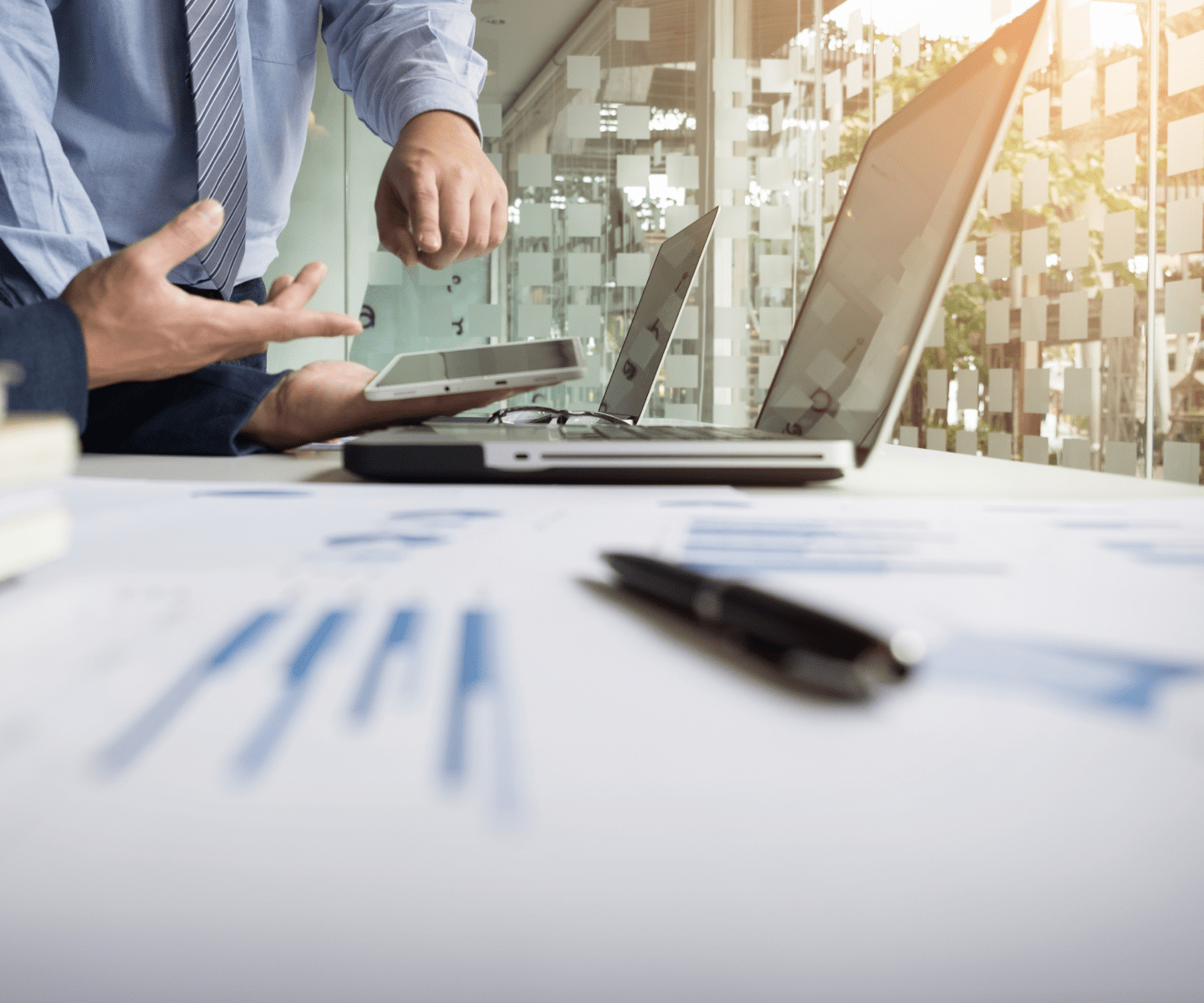 New York Association of School Psychologists Conference 2021
Conference Charity Raffle:
Each year, NYASP highlights and supports a local charity that aligns with our mission. We have chosen the Rollin' Athletic Club Inclusion Network (https://www.buffaloracin.org) as our 2021 charity. The Rollin' Athletic Club Inclusion Network's (RACIN!) mission is to help Western New Yorkers with developmental disabilities participate in the local road racing scene. Their objective is to improve the lives of those with developmental disabilities through regular physical activity and social involvement. RACIN! provides special racing wheelchairs and organizes volunteers to push the chairs in races all over the city.
Our sponsors have donated several test kits, which we are raffling off. We will be having a live raffle drawing during the conference. Please check the schedule for details. Go to https://nyasp.wildapricot.org/event-4488152 to donate to the charity and enter for a chance to win.
---
---
NYASP 2021 Conference Sponsor