Invitation to Participate from NIEAPA Board President, Paul Fitzgerald, Psy.D., LCPC, CEAP
Welcome to the Northern Illinois Employee Assistance Professionals Association's 42nd Annual Conference, "The Future is Now." Our Chapter's Conference Committee and planning team have done a masterful job of planning an all-online program to meet the challenges of a quality conference in a world impacted by the COVID-19 pandemic.
We have heard from our past attendees that the NIEAPA Annual Conference has been valuable for both their professional development and the opportunity to network and build professional relationships. Many of us have become more familiar with online professional development in the past year, and I believe that we are presenting a Conference with many solid educational offerings. Building and improving the networking value of our Conference in the online format has been more of a challenge, but we believe that our planning team has built an outstanding set of tools for professional connection, which allows our members to highlight their services and resources for our employee assistance community.
We are excited to host this virtual conference this year. Please join us as we bring leaders together - The Future Is Now!
__________________________
Members, Students and Retirees, don't forget to use your discount code!
---
Featured Keynote Speakers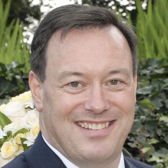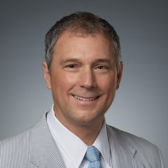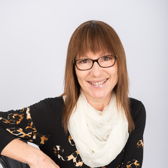 ---