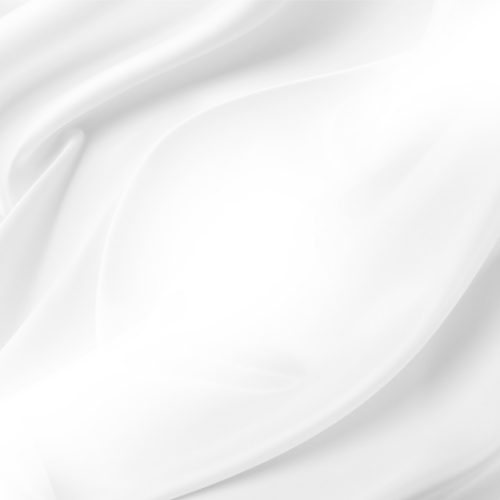 NCSPP 2022 Mid-Winter Conference
NCSPP 2022 Mid-Winter Conference
A VIRTUAL EVENT
Rejuvenation: Connecting, Discovering, and Revisioning the Future
Our conference theme this year is Rejuvenation: Connecting, Discovering, and Revisioning the Future. It has been 25 years since the publication of The National Council of Schools and Programs of Professional Psychology Education Model (Peterson, R. L., Peterson, D. R, Abrams, J. C., & Stricker, G., 1997). The publication of the NCSPP Model established an historical and philosophic context that has provided excellent guidance to the Council throughout the years. The Model paper was a galvanizing force for the Council and promoted an identity that has been echoed in every conference meeting since. One aim of this conference will be to reexamine the NCSPP Model to assess its continued relevance for NCSPP and to determine if there are new elements or dimensions of education and training that would aid us in reaffirming NCSPP's identity and role in preparing future generations of health service psychologists.

The second conference aim is to further the past work conducted by NCSPP as well as some of the more recent work of CCTC on the development of an expanded view of professionalism and ethics. In addition, last year APA initiated a revision of the ethics code that appeared to possibly expand the document's social justice emphasis. The elements of the Professional Values, Attitudes, and Behaviors competency are very broad. The conference aim is to promote contemporary attitudes and values regarding professionalism – to renew our understanding of what it means to be professional from a contemporary, decolonized and anti-racist perspective. What are our ideas for how to promote fair evaluations of student professionalism?

The third aim of this conference is to address how we can advance advocacy, public policy, and social justice action competencies (knowledge, skills, and attitudes) in our curriculum and training. More than ever, our programs must prepare psychologists who are able to have impact at multiple levels of service. Antiracist action and efforts towards decolonizing psychology will require our graduates to have better skills in advocacy, public policy and social justice. To this end, we are seeking presentations that exemplify ways these competencies have been incorporated in our programs.
NCSPP 2021-2022 President
Cheryll Rothery, Psy.D., ABPP
Chair, NCSPP 2022 Mid-Winter Conference Planning Committee
NCSPP 2022 MID-WINTER CONFERENCE PLANNING COMMITTEE MEMBERS
CE COORDINATOR
Linda Baum, Ph.D.
STUDENT DELEGATE COORDINATOR
Veronique Thompson, Ph.D.
TECHNICAL SERVICES
Prestige AV and Creative Services
CONFERENCE PLATFORM
CONFERENCE MANAGEMENT / PRODUCTION
Sabrina Alexander / NCSPP Administrative Director
---
---