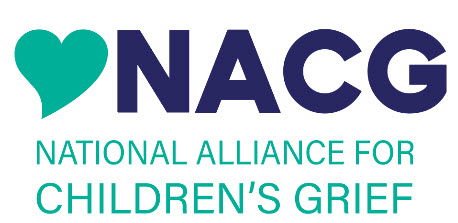 NACG 2022 Regional Conference: No Child Grieves Alone
Kate's Club Family Grief Support Center is proud to host the National Alliance for Children's Grief Regional Conference tour titled, "No Child Grieves Alone."

In partnership with the New York Life Foundation, NACG supports these communities in building back after the tremendous losses and isolation of the past two years.

The Conference presenters are three leading voices in the field of childhood bereavement, Dr. Tashel Bordere, Dr. Michaeleen Burns, and Dr. Donna Schuurman, connecting us in honor of the children we collectively serve.

The NACG's vision is for no child to have to grieve alone, and making this a reality requires collaboration, access, and unified focus. Three Continuing Education credits are available for both on-site and virtual attendees for a fee of $30.