Make an Impact: Trauma, Addiction, Anxiety and Depression: Treatment Strategies in the Covid-19 Era  
Date: October 09 - 10, 2020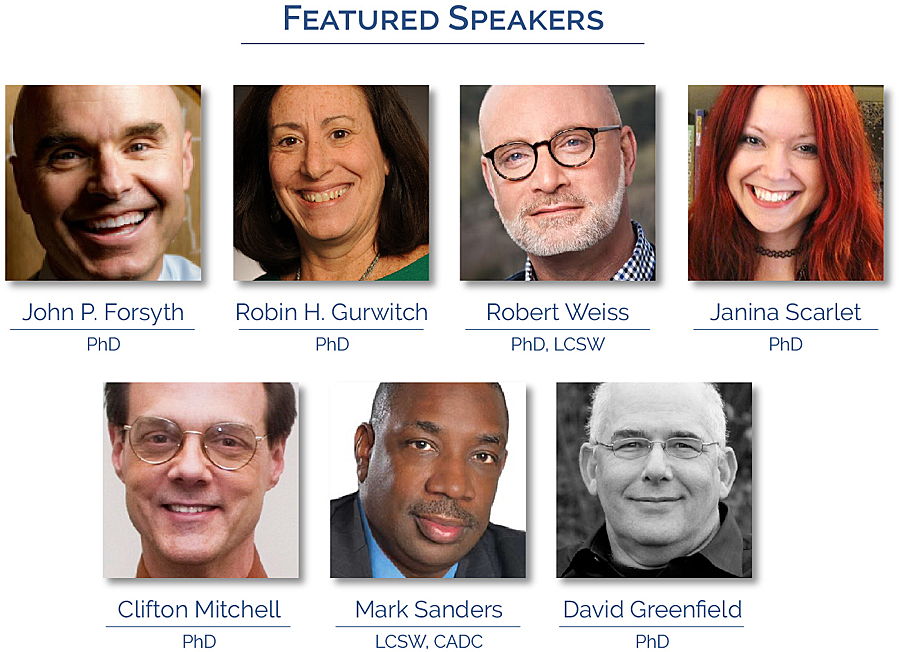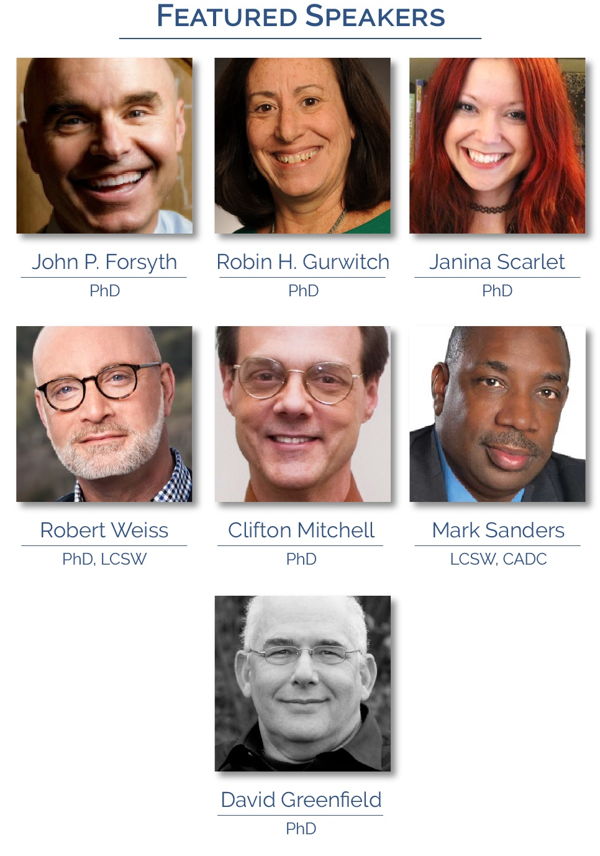 CE Learning Systems is proud to present Make an Impact: Trauma, Addiction, Anxiety and Depression: Treatment Strategies in the Covid-19 Era. Join us as we bring together the biggest names in mental and behavioral health for for a two day virtual learning experience like no other!
Earn up to 10.5 CE credits while attending seven interactive webinar sessions. Watch, listen and ask questions as John Forsyth, PhD, Robin Gurtwitch, PhD, Clifton Mitchell, PhD, Mark Sanders, LCSW, Janina Scarlett, PhD, Robert Weiss PhD, and more present on timely educational topics in the Covid-19 era. Topics to be discussed include: Trauma, Addiction, Anxiety and Depression, Covid-19 and the Impact on Mental Health Providers.
A detailed agenda page shows details for each session. Clicking on the session titles will display the descriptions and learning objectives for each session.
---