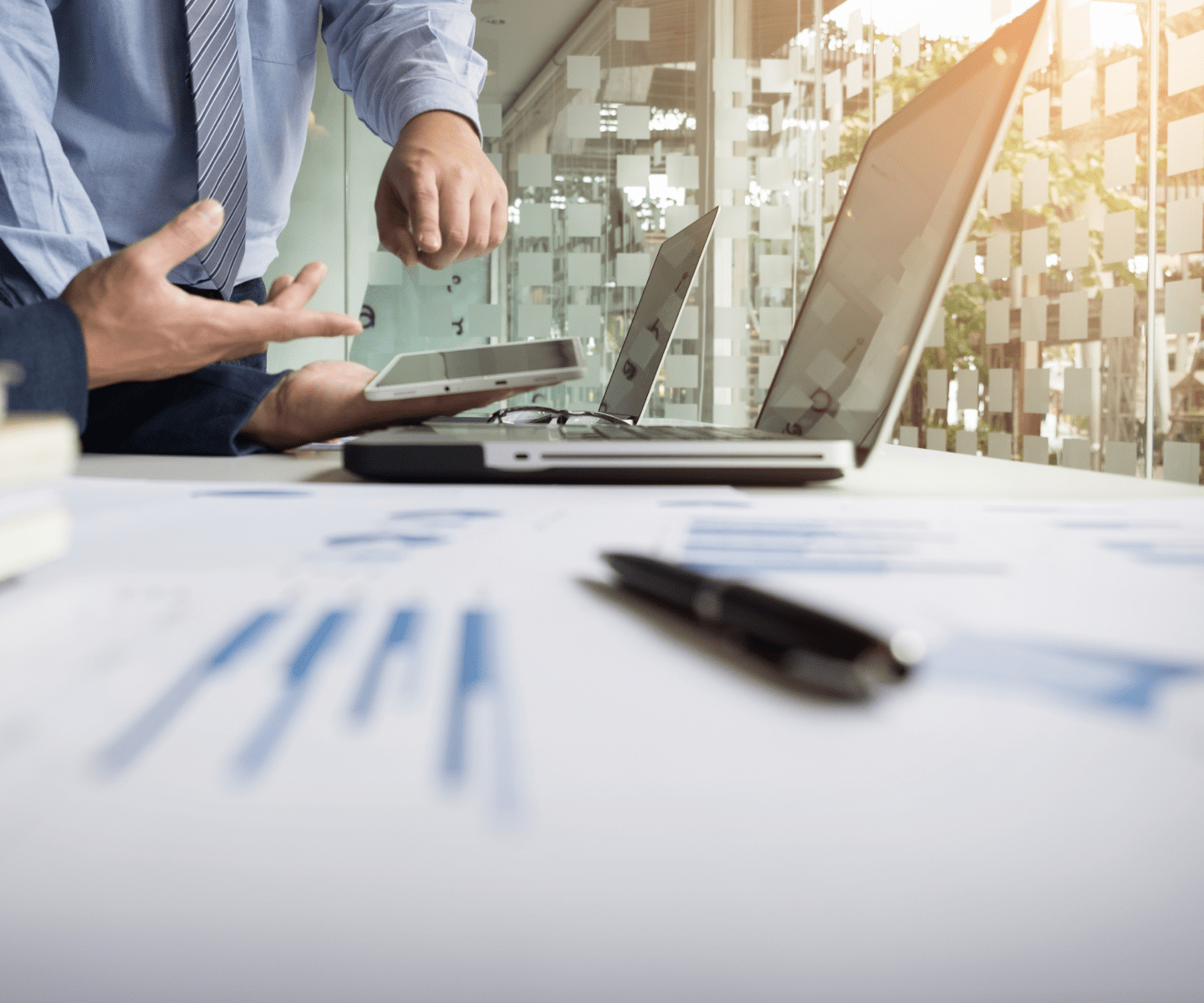 IARPP October Online Symposium
Exclusion and Belonging in Intrapsychic, Interpersonal and Socio-cultural Experience.
October 23 11am-5:30pm, October 24, 10am-4:30pm (Eastern Time)
Social and economic inequalities seem to have increased exponentially in recent years. This is contributing to a strong polarization in our psychic lives, creating the dichotomous sense of belonging to one particular group and repudiating the other. It is "us" against "them".
As individuals, we can come to experience mistrust and hatred of the other, as an inherent part of our sense of identity. These affects and states of mind can provide a brittle and misguided but reassuring sense of being part of a greater whole with which to identify. A hostile, adversarial psychic self-positioning can persist and resist alteration, in part because it operates in the service of bolstering self-regulatory functions.
Our symposium will examine the contribution of contemporary psychoanalysis to the understanding of functioning of the "anti-other" sentiments of rejection and hatred of those who most differ from us. How can we help our patients and ourselves with these destructive dynamics and affective experiences?
Five panels will address the symposium theme in its different aspects: how we may come to live with integrity in the face of adversarial currents; how the relational perspective can aid in a clinician's efforts to promote the capacity to grieve and mourn in times of destructiveness; how understanding group processes enhances our ability to work through both collective and personal conflicts; how the dynamics of hateful opposition and the oppression of the other are shaped by different contexts in different countries; how we can best deal with the powerful dissociative effects that contemporary traumas can generate within patients and therapists alike.
After each panel, the participants will be divided into discussion groups - also conducted in different languages - to facilitate an in-depth discussion and dialogue.
A special thanks to Donna Bassin for graciously offering the image that powerfully illustrates this program.
Translations of the papers in different languages will be made available.
---