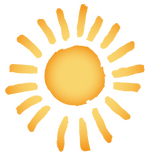 Grief and Loss During a Global Pandemic
Date: April 29, 2021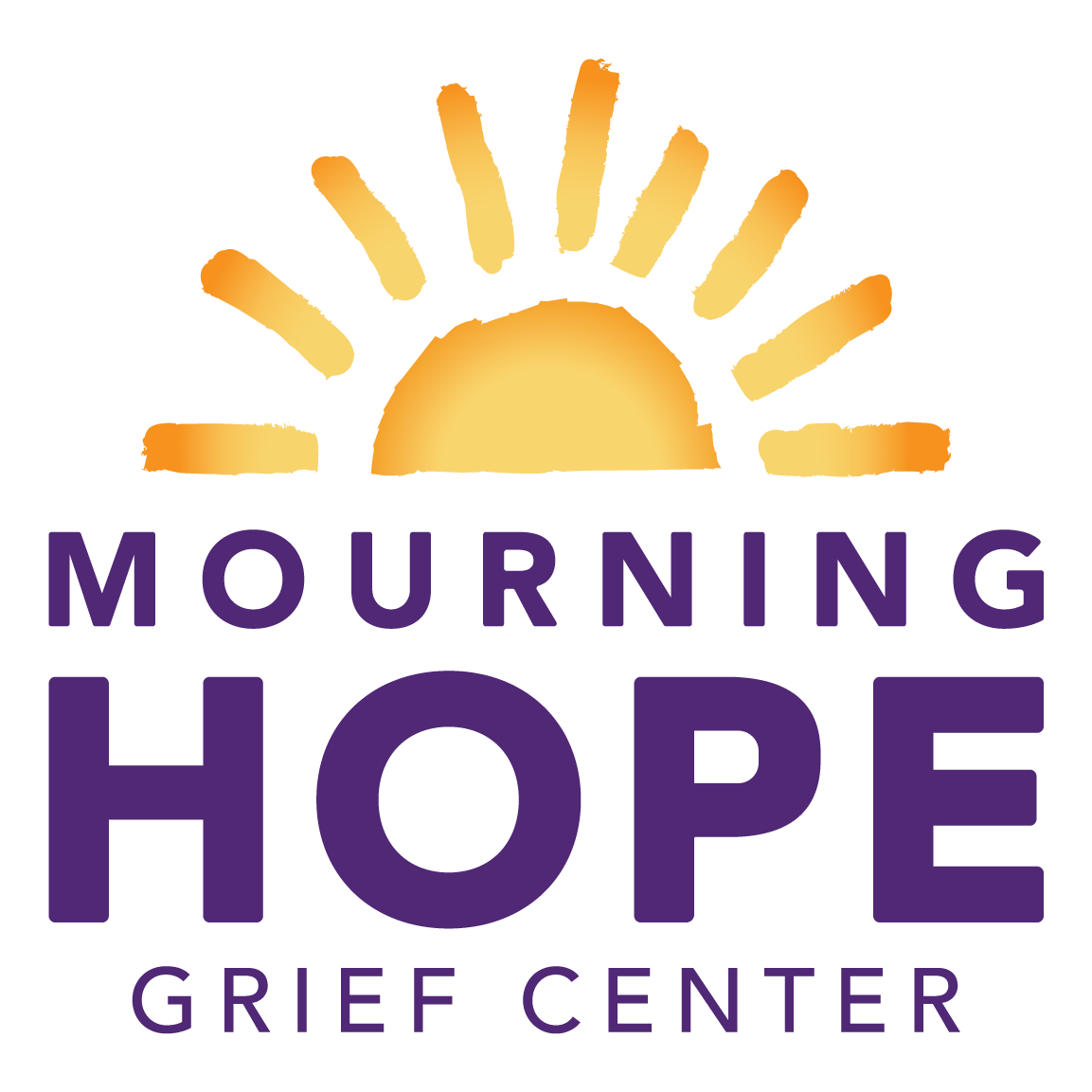 This timely workshop, hosted by the Mourning Hope Grief Center and sponsored by HoriSun Hospice Community Foundation, is designed to help anyone who wants to learn more about supporting grieving children and teens during the COVID-19 pandemic (counselors, therapists, psychologists, social workers, school personnel, chaplains, nurses, physicians and others who work with bereaved youth).
COVID-19 is increasing the already disturbingly high number of bereaved children and teens. Research from Evermore shows that for every COVID-19 death, approximately nine Americans will lose a parent, grandparent, sibling, spouse or child. That's nearly 5 million family members, friends and colleagues who are grieving the more than 525,000 Americans who have died of COVID-19. But that death count drastically underestimates the sweeping grief chasm this nation has entered; an incoming tsunami of unprecedented grief. This statistic does not account for how many other fatalities are also being grieved during this time. This statistic does not expose all the non-death losses such as missed opportunities with family and friends, students foregoing classroom learning, social isolation, and millions of jobs lost. Relentless communal grief coupled with a rising death toll is leaving a wide and growing path of grieving parents, siblings, grandparents, friends…and bereaved youth. Now, more than ever, supporting those who are grieving is vital to the holistic well-being of our children, our families and our communities.
This workshop will explore how to help children and teens cope with grief and anxiety; how to support grieving students; and how to honor grief and foster compassion resilience for ourselves as care providers.
---
---