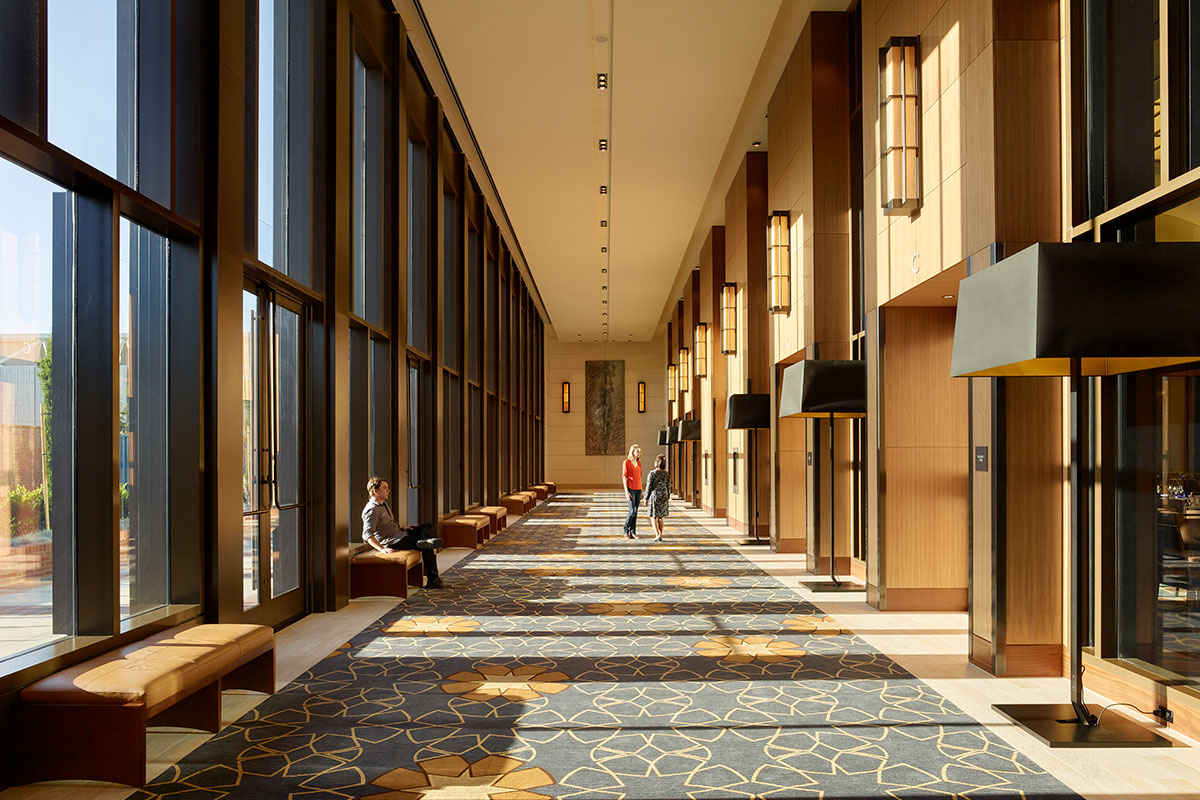 Emerging Themes in Behavioral Health 2024
APRIL 17 - 19, 2024
UCLA LUSKIN CONFERENCE CENTER, LOS ANGELES, CA
We are thrilled to be partnering with the UCLA Luskin Conference Center for a live two-day event, "Emerging Themes in Behavioral Health," on April 17-19, 2024.
2024 Theme: OPEN TO HOPE AGAIN

CE's, CME's are offered
Last Call, APPLY HERE TO SPEAK
https://app.ce-go.com/call-for-presentation/form/YToxOntzOjIwOiJwcmVzZW50YXRpb25fZm9ybV9pZCI7aToxOTt9


At Emerging Themes in Behavioral Health, we aim to inspire and invigorate your passion for the field through a captivating blend of knowledge, experience, and exploration. Our conference is designed not only to provide clinicians with valuable Continuing Education (CE) credits, but also to foster experiential learning, creating a space where ideas flourish and connections thrive.

This year, we are excited to explore the following subcategories that represent the cutting-edge frontiers of behavioral health:

Technology: Embracing the power of innovation and technology in revolutionizing the landscape of behavioral health. Discover how advancements in artificial intelligence, virtual reality, digital therapeutics, and telehealth can enhance your practice, expand your reach, and provide more accessible care to those in need.
Brain Science: Unveiling the complexities of the human brain and its profound influence on our behaviors, emotions, and cognition. Join us as we delve into the latest research, advancements, and breakthroughs in neuroscience, empowering you to develop new strategies for assessment and intervention.


Representation: Acknowledging the importance of diversity, inclusion, and cultural humility in behavioral health. Engage in thought-provoking discussions on the impact of race, ethnicity, gender, sexual orientation, and other dimensions of identity, as well as the systemic limitations of behavioral healthcare that result in lack of access for marginalized communities.

Psychedelics: Exploring the advances and developments in psychedelic-assisted therapy and its emerging role in addressing mental health challenges. Gain insights into the integration of psychedelic experiences and learn about the latest ethical considerations and best practices within this rapidly evolving field.


Holistic Modalities: Embracing a holistic approach that nurtures the mind, body, and spirit. Explore complementary and alternative modalities such as mindfulness, yoga, art therapy, nutrition, and other integrative practices that promote well-being and enrich the therapeutic experience.


Clinician Circle: This subcategory provides clinicians with a dedicated platform to share their most challenging cases, exchange valuable tips and insights, and provide peer support. Engage in meaningful discussions and gain practical strategies to navigate complex clinical scenarios, enhancing your ability to deliver effective and compassionate care.

We invite you to contribute your expertise and innovative ideas to the conference; if you have something important to contribute that is not included in the subcategories above, please let us know. This is an exceptional opportunity to share your research findings, case studies, and best practices with a diverse community of professionals who are passionate about advancing behavioral health.

As you dream up ideas for your proposal, we invite you to revisit one of our most popular panels from last year's event and receive 1.5 CEs.
CLICK LINK BELOW to access a free recording of "Manhood Exposed", an engaging panel discussion that unpacks the social and emotional challenges men face as they emerge into manhood.
https://app.ce-go.com/emergingthemes/courses/panel-manhood-exposed

Submit your proposals today [https://app.ce-go.com/call-for-presentation/form/YToxOntzOjIwOiJwcmVzZW50YXRpb25fZm9ybV9pZCI7aToxOTt9] and join us in this collective endeavor to rekindle hope, push boundaries, and shape the future of behavioral health. Together, we will inspire change, transform lives, and forge a path towards a brighter and more resilient future.

Emerging Themes in Behavioral Health will provide a platform for mental health leaders and clinicians to discuss and exchange evidence-based best practices on the most relevant mental health topics impacting our society today.
We're proud to provide clinicians with the opportunity to attend content-rich workshops that are research-based and are contextually forward-thinking. Emerging Themes in Behavioral Health will be a launching pad to initiating dialogue on innovative, clinical, research-based knowledge, and we are excited to have gathered a group of dynamic leaders in the field of behavioral healthcare to spark the conversation.
BOOK YOUR HOTEL ROOM AT USING OUR CONFERENCE RATE: COMING SOON

Showcase your business or service at the conference: Please contact Renee Baribeau at Renee.Baribeau@renewalhg.com for more information about this event.
---