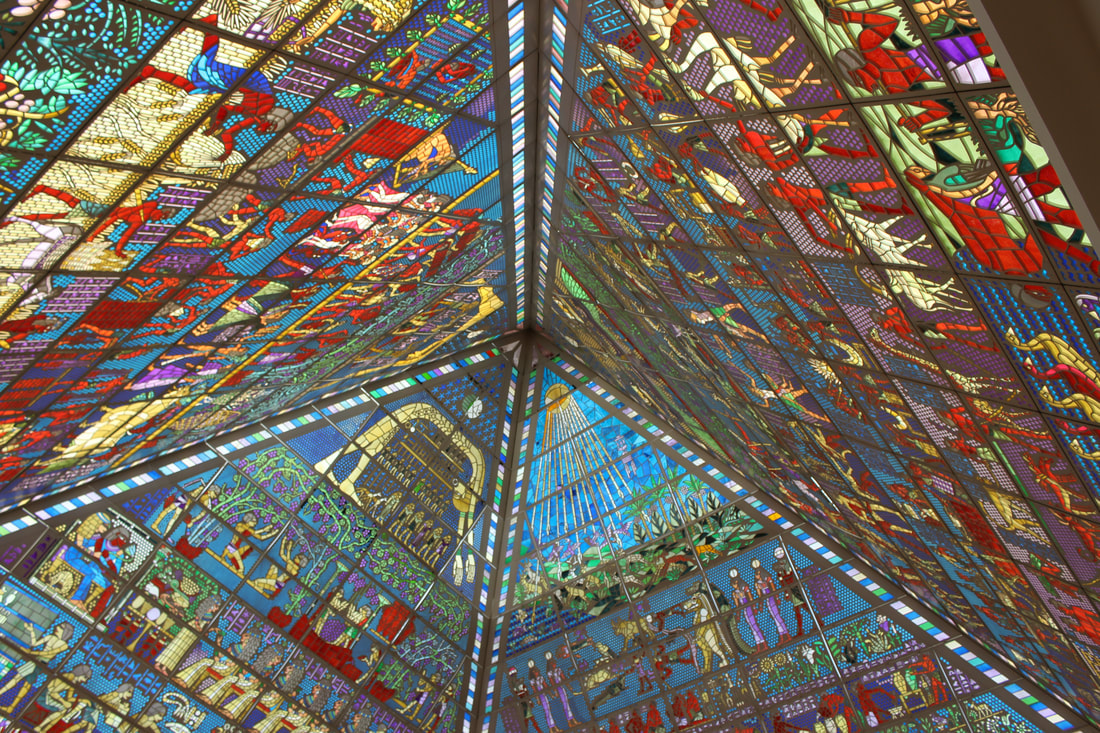 EMDR Therapy Advanced Topics Webinar Series
Date: July 07 - 08, 2020
Dr. Jamie Marich is pleased to offer two days of EMDR Therapy Advanced Topics Workshops via live stream, interactive webinar! Register for one or both webinars!
July 7, 2020 The Power of Process in Healing Dissociation & Trauma:
In many trauma-focused modalities, including EMDR therapy, a great deal of fear still abounds on working with various manifestations of dissociation. This course seeks to debunk the myths and provide a practical and sensitive orientation to how the dissociative mind works. Participants are challenged to expand their internal knowledge of conceptualizing and healing dissociation within a trauma-focused lens for clinical practice. In this highly interactive workshop, participants are given a primer on working with grounding skills in stabilization and preparation phases of trauma work. Special attention is given to working with expressive arts and mindfulness-focused strategies. Participants will receive thorough instruction on the theory of structural dissociation by exploring their own dissociative profile and internal system of parts. Strategies are given for translating this knowledge to practice settings and making the best clinical decisions possible, particularly in treatment planning/case conceptualization and working with abreactions. Special breakout components for EMDR therapists are offered throughout to discuss treatment issues specific to EMDR therapy, although the course is open to all working in a trauma-focused model.
July 8, 2020 Healing Spiritual Abuse with EMDR Therapy: Conceptualization & Treatment Strategies:
Generally defined as the use of God or religion as tools to gain power and control by the abuser, spiritual abuse is one of the most overlooked forms of abuse in clinical settings. However, the willingness to address it will give clinicians added insight into many of their clients and how to more effectively and holistically address treatment. Spiritual abuse is not just relevant for those who have been members of cults---it is a very real condition that often occurs in individuals who have been abused, or who struggle with addiction issues. The aim of this presentation is not to single out any one group; rather, to examine common themes of power, control, and shaming/manipulation that exists across religions and spiritual practices. The Adaptive Information Processing (AIP) Model offers an excellent lens through which to conceptualize spiritual abuse as a trauma. Patterned sets of negative cognitions needing to be addressed as treatment issues (e.g., "I am undeserving in God's eyes," "Love is earned," "I am not worthy of Divine love," "I am shameful/cast to hell," etc.) can be elegantly targeted with the standard EMDR protocol/targeting sequences and conceptualized within the 3-pronged protocol. This workshop is the first of its kind to comprehensively define spiritual abuse, frame it within the context of AIP/trauma-informed care, and provide solutions for how to heal it using the EMDR approach.
---
This is a live streamed webinar. Participants must attend in real time in order to receive CE credits. This is an intermediate level course.  Attendance at all sessions, and completion of course evaluation is required to receive CE Certificate. Upon registration, participants will receive an email from CE-Go.com with access to a course dashboard. Upon registration, participants will receive confirmation emails and follow up correspondence with course information, links to join, and follow up communications from ce-go.com. Evaluations are distributed by CE-Go via email, upon completion of which, participants are redirected to download their CE Certificate. 
Please contact us with any questions or concerns at [email protected] and make sure to check your inbox for communications from [email protected] pertaining to the webinar.
---