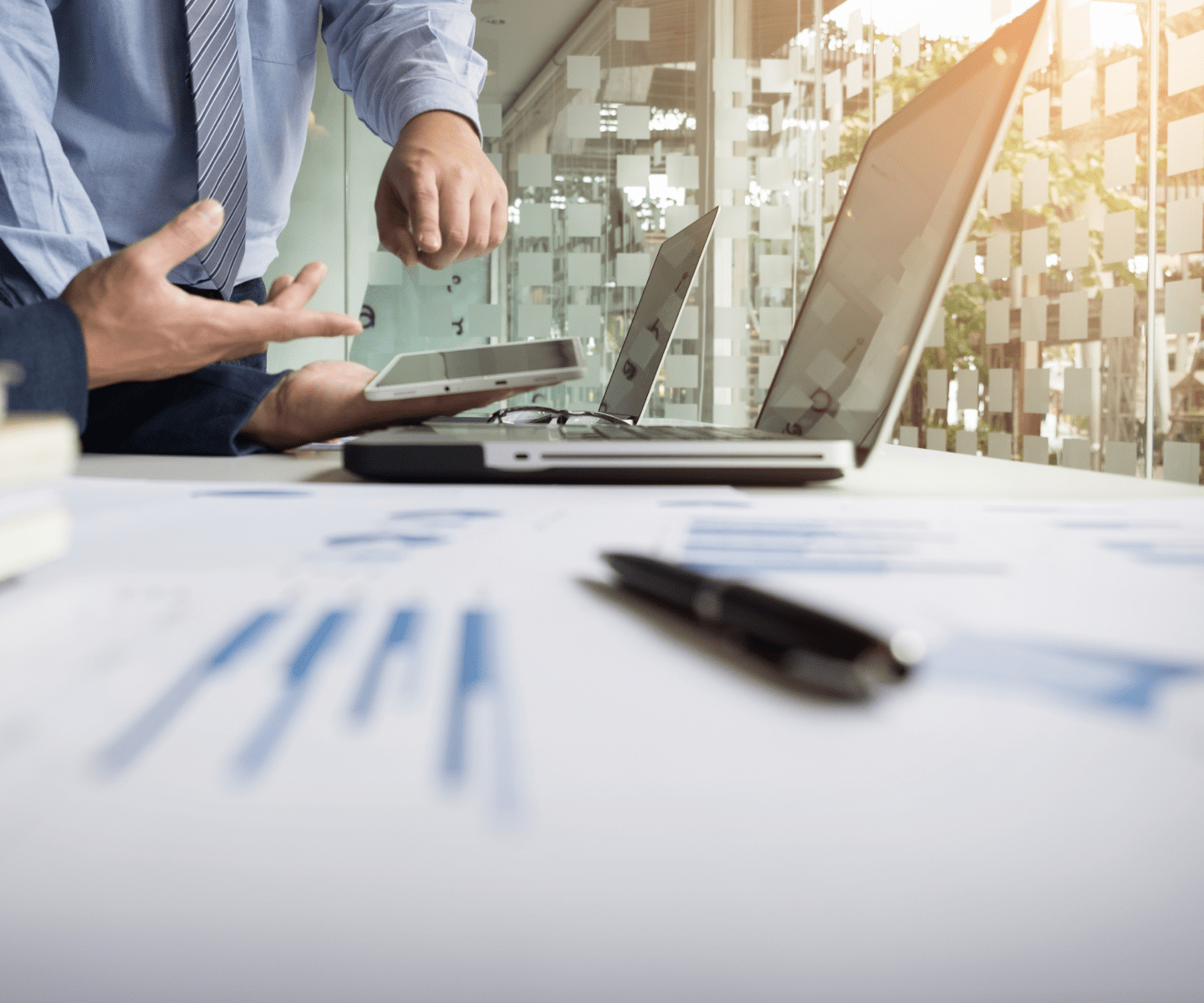 EMDR Therapy Advanced Topics Workshop (Chicago, IL)
Date: August 05 - 06, 2020
Place: Adas Yeshurun Synagogue , 3050 W. Touhy , Chicago, IL, 60645
Join us for one or both days of EMDR therapy advanced topics workshop in Chicago, IL!
August 5, 2020
Introduction to Expressive Arts: Expressive arts therapy is an approach to psychotherapy with roots in indigenous cultures and a rich history of evolution within modalities such as Jungian, person-centered, and Gestalt psychotherapies. Defined by its emphasis on the multi-modal process of healing (exploring many combinations for creativity rather than relying on just one art form), the strategies of expressive arts psychotherapy can prove useful to trauma therapists practicing in a variety of modalities. In this workshop, participants are oriented to the fundamentals of expressive arts therapy history and approach. Participants are then instructed in how to facilitate an expressive arts process to teach the clinical concepts of grounding and managing emotional affect through widening the window of distress tolerance. Both grounding and widening the affective window of tolerance are vital practices in trauma-focused care. Participants will leave with an enhanced respect for how to foster client creativity in working with these concepts and their clinical intricacies. The role of creativity and the practice of making art are also discussed as mechanisms of action in processing traumatic experiences and promoting post-traumatic growth. A breakout segment for EMDR therapists allows EMDR therapists in attendance to discuss implementing expressive arts strategies in EMDR therapy Phases 2 and 7 with specific focus on how dual attention stimulus can be used to strengthen connection to expressive/creative resources. The great volume of writing and case material on using creativity to developmentally tailor the standard EMDR protocol for children is also reviewed and referenced in this discussion. Participants will brainstorm how to implement content from the overall workshop to EMDR therapy case conceptualization and treatment planning within the scope of the AIP model.
August 6, 2020
The Power of Process in Healing Dissociation & Trauma: In many trauma-focused modalities, including EMDR therapy, a great deal of fear still abounds on working with various manifestations of dissociation. This course seeks to debunk the myths and provide a practical and sensitive orientation to how the dissociative mind works. Participants are challenged to expand their internal knowledge of conceptualizing and healing dissociation within a trauma-focused lens for clinical practice. In this highly interactive workshop, participants are given a primer on working with grounding skills in stabilization and preparation phases of trauma work. Special attention is given to working with expressive arts and mindfulness-focused strategies. Participants will receive thorough instruction on the theory of structural dissociation by exploring their own dissociative profile and internal system of parts. Strategies are given for translating this knowledge to practice settings and making the best clinical decisions possible, particularly in treatment planning/case conceptualization and working with abreactions. Special breakout components for EMDR therapists are offered throughout to discuss treatment issues specific to EMDR therapy, although the course is open to all working in a trauma-focused model.

---
In-Person
Two Day EMDR Therapy Advanced Topics Workshop (both courses)
$195.00 to attend both workshop courses: Introduction to Expressive Arts Therapy (Aug, 5, 2020) and The Power of Process in Healing Dissociation and Trauma (Aug. 6, 2020).
$195.00
Intro to Expressive Arts (Aug. 5, 2020)
$115.00 to attend only Introduction to Expressive Arts Therapy: Strategies for Trauma-Focused Care on August 5, 2020
$115.00
Process Not Perfection (Aug. 6, 2020)
$125.00 to attend only The Power of Process in Healing Dissociation & Trauma on August 6, 2020, 2020
$115.00