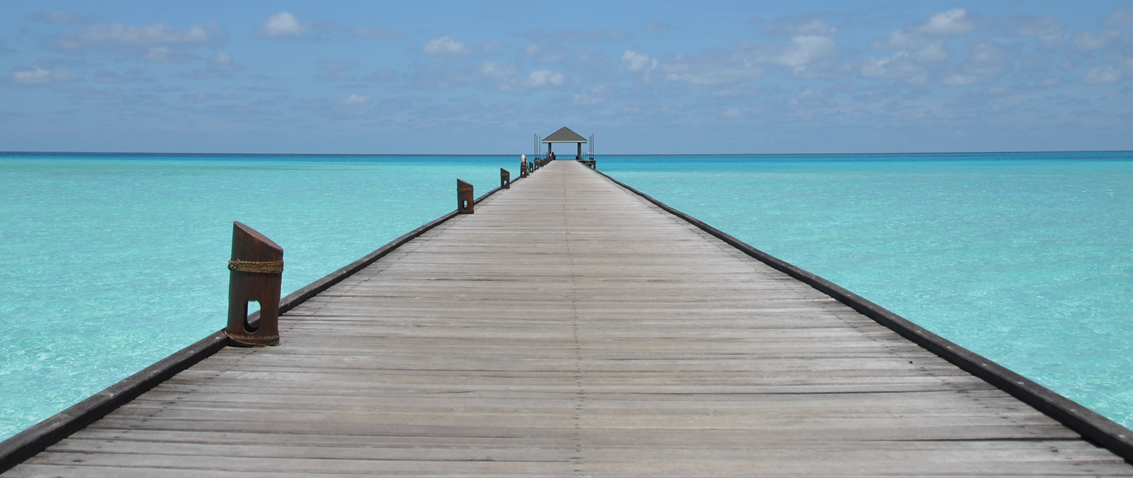 EMDR: EMDRIA APPROVED TRAINING 5-DAY INTENSIVE PARTS I & II
Date: June 08 - 12, 2022
Place: Courtyard Tampa Westshore/Airport, 3805 West Cypress Street, Tampa, FL, 33607
EYE MOVEMENT DESENSITIZATION AND REPROCESSING (EMDR):
INTEGRATING EMDR THERAPY INTO YOUR PRACTICE

SKILL LEVEL: BEGINNER


EMDR Therapy: A Detailed Exploration Into the Model
Eye Movement Desensitization and Reprocessing (EMDR): a model compatible for most clinical settings.
EMDR has established itself as a viable psychotherapy for the treatment of trauma and other related mental health disorders. EMDR is an efficacious treatment for Post-Traumatic Stress Disorder (PTSD). Research is continuing to demonstrate the widespread applicability of EMDR in a variety of clinical presentations. Some of this will be discussed in the course presentation.

This workshop uses didactic, video, demonstration, and experiential components to explain the theoretical elements of EMDR and to clear up common misconceptions about this therapeutic approach. Case presentations and demonstrations will show participants how this approach can serve as a powerful, clinical tool in the treatment of numerous Axis I disorders, abuse, assault, and in the various problems confronting children and combat veterans (Amen, 2001).

The first part of the training reviews the research, history and development of this therapy. The method, model and neurological mechanism (Bergmann, 2000; Servan-Schrieber, 2000; Stickgold, 2002) and behavioral changes (Armstrong & Vaughan, 1996; MacCulloch & Feldman, 1996) are also explained and defined. The participants will understand the eight-phase treatment model, the eight procedural steps of EMDR and the three-pronged approach this model uses as a comprehensive treatment (Shapiro, 2002).

This training also includes affect management and grounding skills, target development strategies, negative cognition development and legal and ethical issues as they relate to EMDR. There are approximately six hours of discussion that teach the trainee all the requisite skills to use the EMDR model safely and appropriately.

The workshop also includes six hours of practicum where each participant has an opportunity to be both a client and a clinician. Also included in the training is the explanation of the Adaptive Information Processing Model (AIP) developed by Francine Shapiro, which includes specific principles and protocol that predicts treatment outcome. This provides the structural component of this model.

EMDR is also compared to other treatment modalities in this training so one can assess the similarities and differences as well as the strengths and weakness of this model.

The development of the timeline and negative cognition identification/approach (Andrade, Kavanagh, & Baddeley, 1997; Lipke, 1999) are explained and practiced in preparation for the bi-lateral stimulation, which is explained, demonstrated and practiced (Andrade et. Al., 1997; Kavanaugh, Freese, Andrade, & May, 2001).

This course is designed for the clinician to experience the practice of EMDR. The material is based on Francine Shapiro's book: Eye Movement Desensitization and Reprocessing: Basic Principles, Protocols and Procedures, Second Edition (New York & London: Guilford Press, 2002), as well as other empirical research, some of which is cited here.
In addition, the EMDRIA-sanctioned 50-hour Training requires a significant investment of time and money. This course requires much less of an investment of time and money. A clinician can have a good understanding of EMDR after this course is completed. They can then make a clear decision if they want to continue with the EMDR training. If they do continue with EMDR training, this course will have the trainee well prepared.
We have payment plans! Call us at (321) 375-3578 for more information.