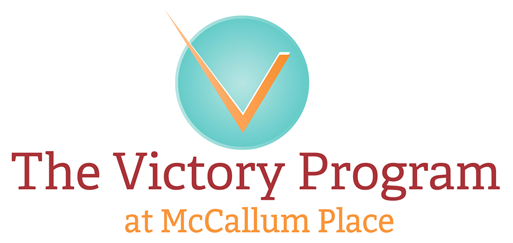 Eating Disorders in Sport Learning Series
Eating Disorders in Sport Learning Series:
Clinical Session
July 22, 2022
The Victory Program at McCallum Place
is excited to host our second session within our 2022 Eating Disorders in Sport Learning Series. We fully believe in the importance of sharing education, insight, and best practices surrounding eating disorder treatment within the athlete population, and have decided to pivot from an annual conference to an online webinar series. We are hopeful that this format will help us reach more clinicians, coaches, healthcare providers, and sport personnel who interface with athletes on a regular basis.
This Eating Disorder in Sport Learning Series: CLINICAL Session will presented by members of our Victory Program treatment team, including our sport psychologist, strength and conditioning coach, sport dietitian, and physical therapy consultant. This half day virtual event will include the following four presentations:
Dedicated Athlete or Disordered Eating? The Importance of Eating Disorder Awareness Among Athletes, presented by Savannah Fernandez, PsyD.
Fueling a Balanced Relationship with Food: Nutritional Considerations for Athletes with Eating Disorders, presented by Taylor Larson, RD, CSSD, LD, CEDRD
Empowering Athletic Staff: Strengthening Confidence in the Support of Athletes with Eating Disorders, presented by Amanda Tierney, MS, CSCS, CEDS
Clinical Collaboration: A Physical Therapist's Role on the Multidisciplinary Eating Disorder Team, presented by Michelle Laging PT, DPT, CPPC, CEDS-S
---