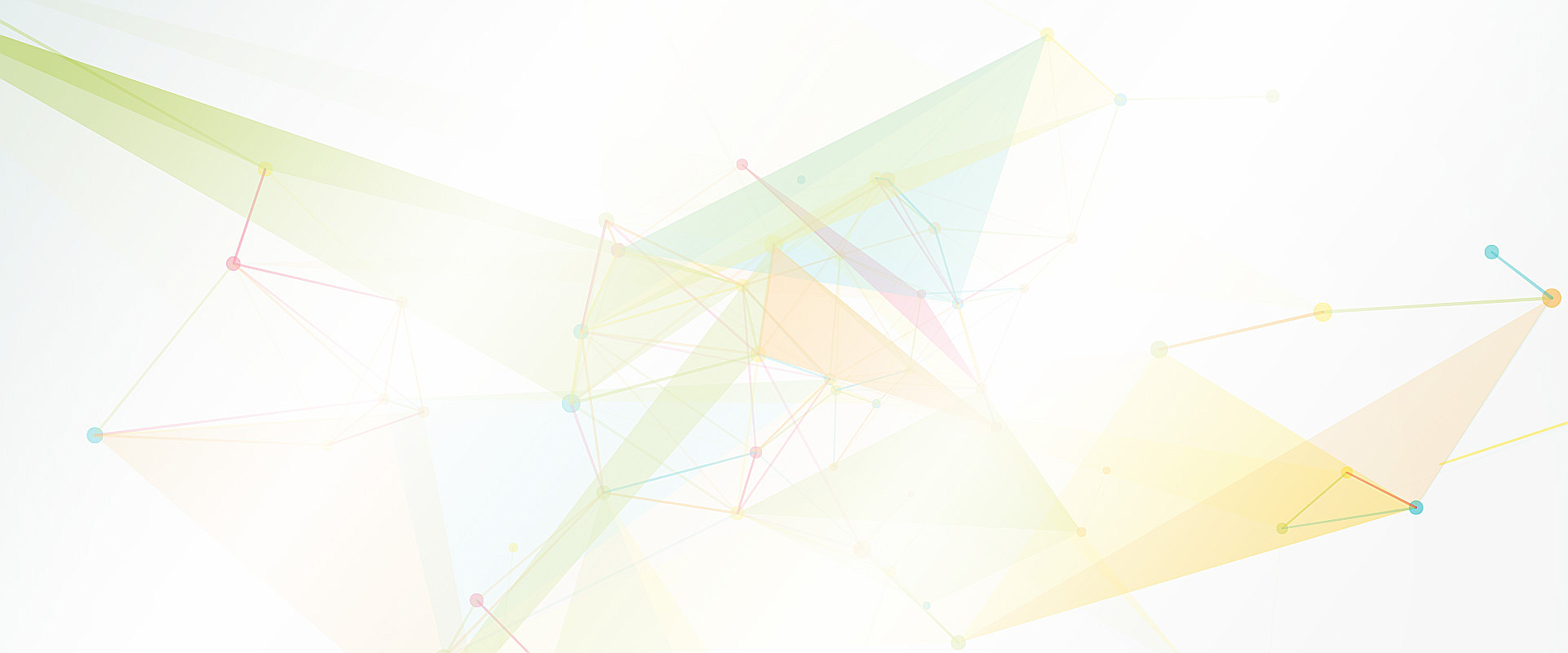 East Meets West in Psychotherapy: Covid 19 | Trauma | Mindfulness | EMDR | Suicide | Ethics
Date: July 09 - 10, 2020

Internationally Acclaimed Experts & Authors
Earn up to 12 CE Hours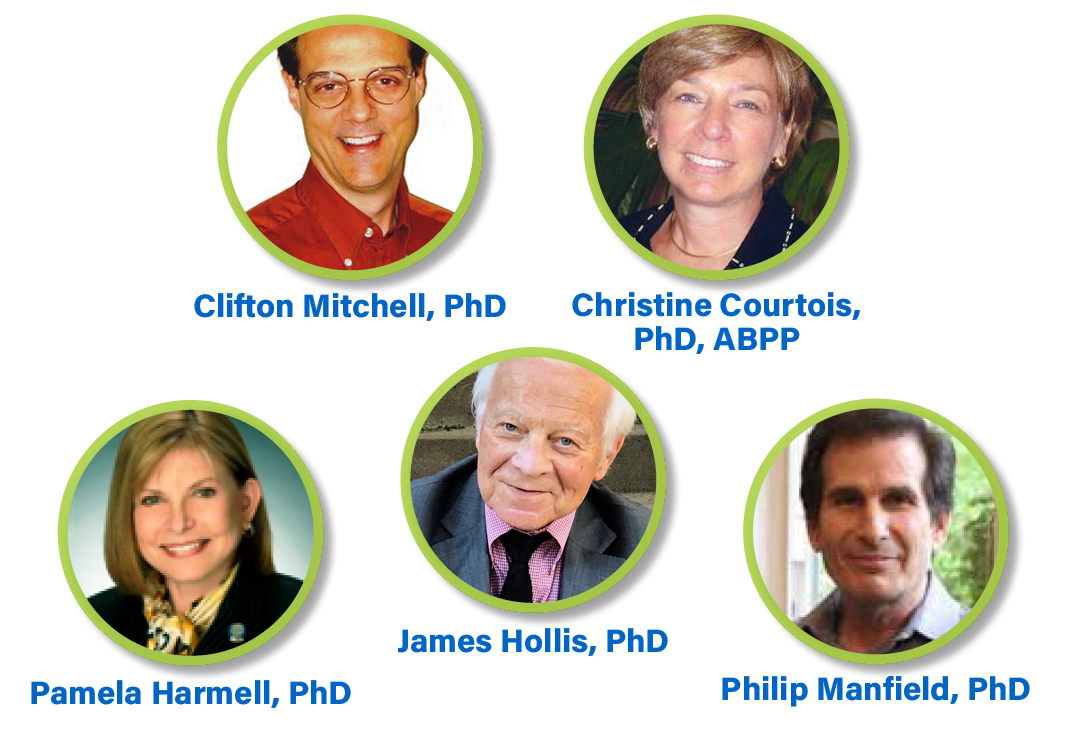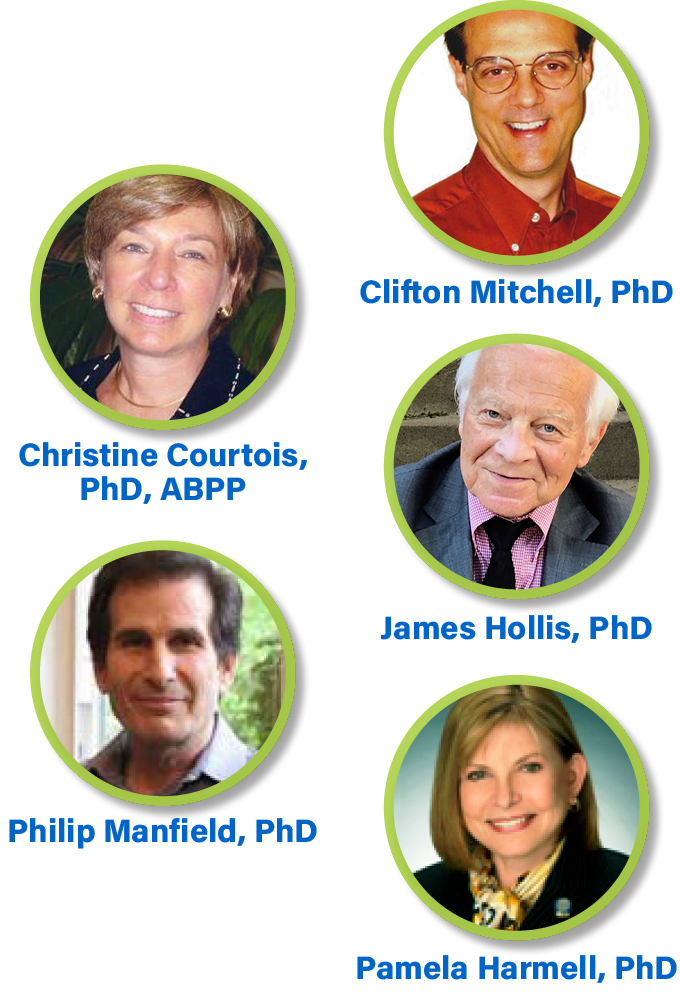 Higher Thought Institute is proud to present East Meets West in Psychotherapy: Covid-19, Trauma, Mindfulness, EMDR, Suicide, and Ethics. Join us as we bring together the biggest names in Psychotherapy for a two-day virtual learning experience like no other!
Earn up to 12 CE credits while attending eight interactive webinar sessions. Watch, listen and ask questions as John James Hollis, PhD, Christine Courtois, PhD, ABPP, Philip Manfield, PhD, Clifton Mitchell, PhD and Pamela Harmell, PhD present on timely educational topics in the Covid-19 era.
Full details for each session are available on the conference agenda page, including session
descriptions and learning objectives.
About the Higher Thought Institute:
Higher Thought Institute is the leading provider of continuing education for behavioral health professionals. Our professional live conferences and webinars feature best-selling authors and industry thought leaders to provide the highest quality of clinical training. Please visit our site

www.higherthoughtinstitute.com