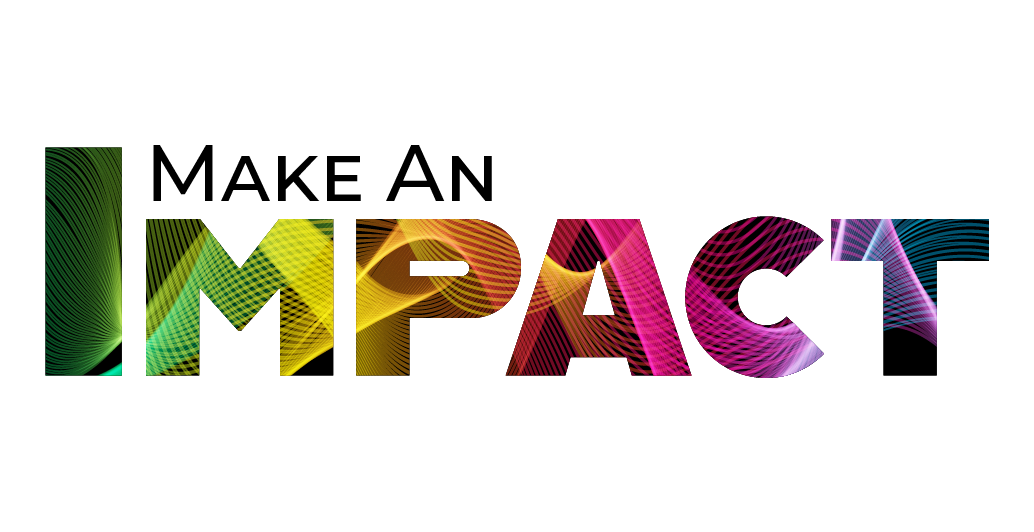 Clinical Strategies for the Post-COVID Era: Trauma, Depression, Anger, Anxiety, and Addictions
Join us as leading authors and experts Philip Manfield, PhD, John Forsyth, PhD, Mary Jo Barrett, MSW and more, come together for 2 days of workshops focused on clinical strategies in the wake of COVID-19. Workshops will cover pertinent topics including trauma, anxiety, depression, anger and addiction. Clinical strategies will be provided to take away and use in daily treatment.
A detailed agenda page shows details for each session. Clicking on the session titles will display the descriptions and learning objectives for each session.
This event is appropriate for Psychologists, Social Workers, Counselors, Marriage and Family Therapists, Creative Arts Therapists, and Addiction Professionals.