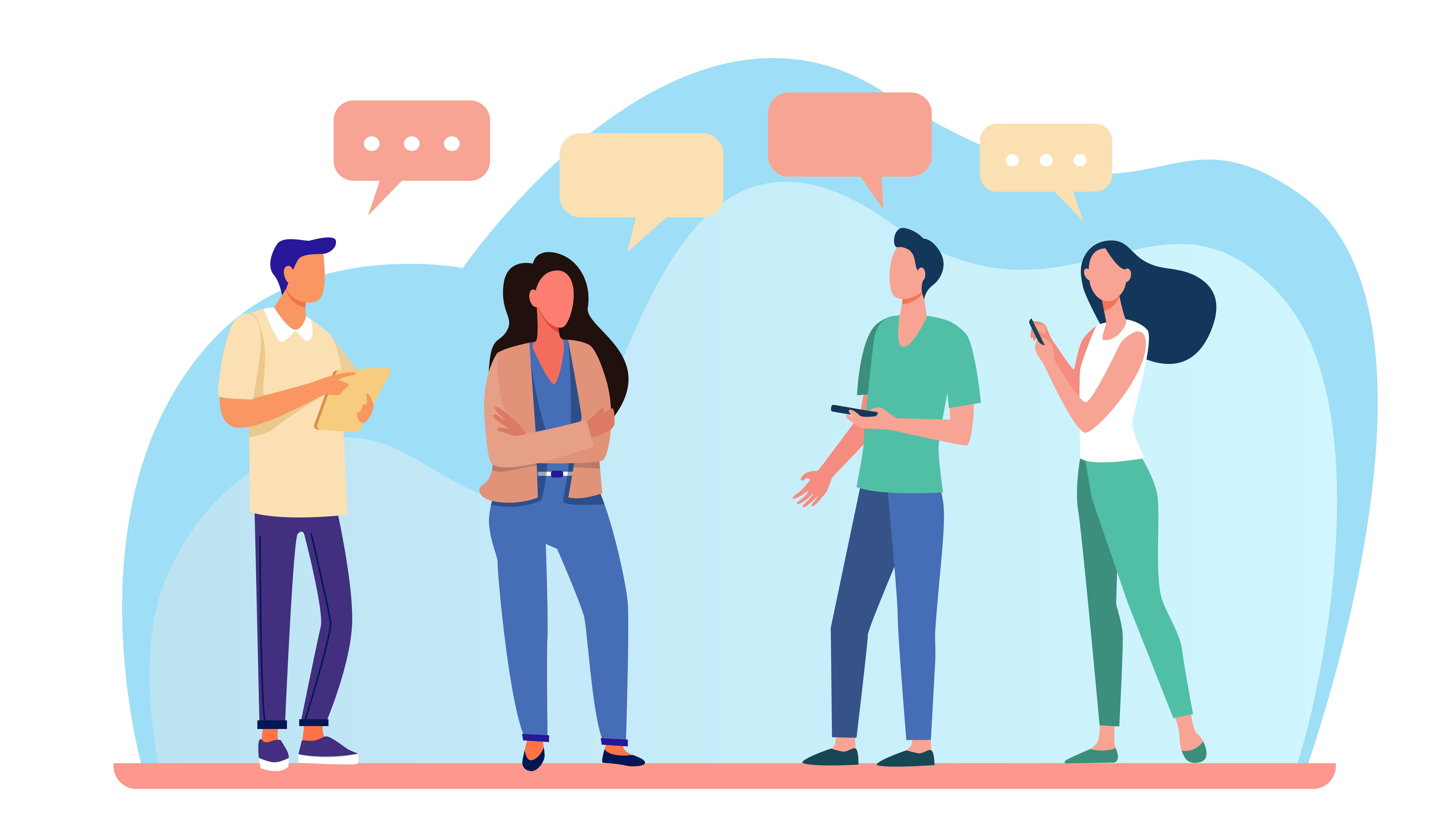 A Day of Counseling Ethics and Supervision Practices
Date: November 17, 2022
Place: Columbus Metropolitan Library - Northside Branch, 1423 N High St, Columbus, OH, 43201
Attend in the morning for 3 counseling ethics hours and/or attend in the afternoon for 3 supervision ethics hours.
You can attend one or both sessions.

In the morning (9am - 12:15 pm) will explore the ethics of Scope of Practice, This will include an overview of scope and competency as determined by the OCSWMFT board, gatekeeping and scope in other professions and how this can dictate our practice (i.e. giving nutritional or medical advice), research around competency and scope to help us determine what it has to say about our readiness to work with specific clients or in specific modalities and the importance of consultation in broadening our competency in the context of current research.

The afternoon 1:30-4:45 pm) will consist of exploring the Ethical and Effective Clinical Supervision. This training will focus on how to provide effective clinical supervision in community mental health and private practice settings. We will review the various models of supervision and how to incorporate your preferred model. We will walk through the various stages of the supervision process and what each stage entails. We will then focus on the importance of cultural competence, self-awareness, and legal and ethical issues. We will review a number of case studies to reinforce learning. Finally, we will address concerns regarding supervisor and supervisee burnout and staff turnover.