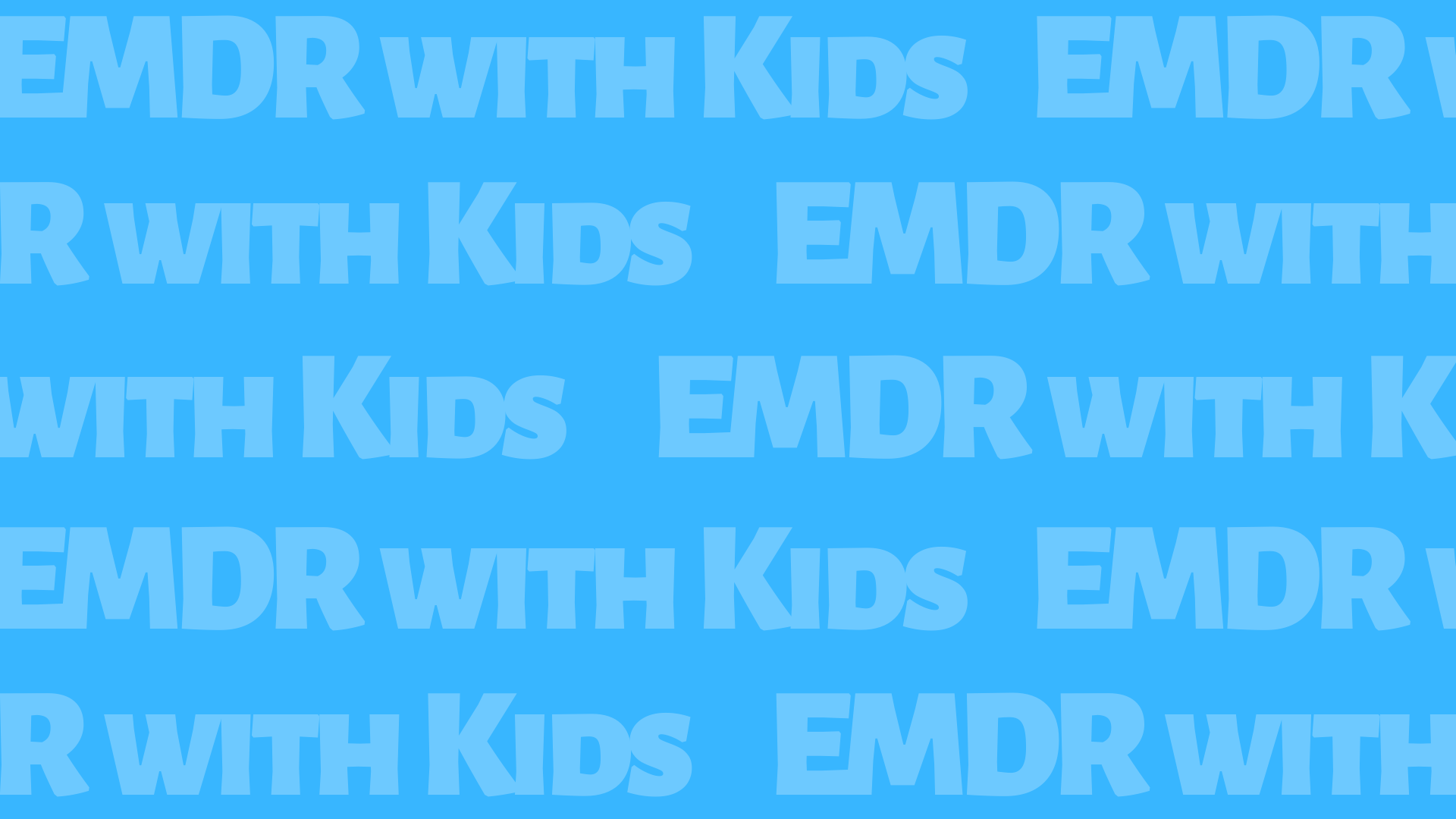 8 Phases of EMDR with Children and Adolescents: Integrating Play Therapy Techniques
Date: September 03 - 07, 2021

8 Phases of EMDR with Children and Adolescents: Integrating Play Therapy Techniques
Presented by Jackie Flynn, EMDRIA Approved Consultant & Registered Play Therapist
---
In this innovative, experiential workshop, participants learn practical application of EMDR Therapy through the integration of Play Therapy. EMDR and Play therapies are a robust combination that is an ideal approach to use with traumatized children and adolescents.
Participants learn how to effectively deliver all 8 phases of EMDR Therapy with fidelity in a developmentally appropriate way through the therapeutic use of Play. A toy/art kit is mailed to participants prior to the training, providing the participant completes registration prior in enough time to receive it via mail, to support all of the experiential components though play-based emotional regulation, bilateral stimulation, somatic awareness, and expression.
Clinicians learn and practice each component of 8 phases of EMDR (History Taking, Preparation, Assessment, Desensitization, Reprocessing, Body Scan, Closure & Re-evaluation) and the 3-pronged protocol while holding true to the basic protocol. The neuroscience of working with children is applied to the Adaptive Information Processing model through the lens of the therapeutic powers of Play is interwoven throughout the entire training.
Participants finish the training with an abundance of knowledge and experience to confidently deliver EMDR therapy integrated with Play Therapy to their child and teen clients immediately following the workshop. This training is open to clinicians who are at least partially trained in EMDR.
Here's our schedule for the week:
(the time zone is EST, click here to convert to your time zone) https://www.timeanddate.com/worldclock/converter.html?iso=20210411T163000&p1=137
Friday September 3, 4 Hours - begins at 10:30am - ends at 3:30pm with lunch for 1 hour




Saturday September 4,

5 Hours -

begins at 10:30am- ends at 4:30pm with lunch for 1 hour

Sunday September 5, 5

Hours -

begins at 10:30am- ends at 4:30pm with lunch for 1 hour

Monday September 6,

5 Hours -begins

at 10:30am- ends at 4:30pm with lunch for 1 hour

Tuesday September 7,

5 Hours -

begins at 10:30am- ends at 4:30pm with lunch for 1 hour
This is NOT an EMDR basic training.
APT CE's (Association for Play Therapy) This event is sponsored by Jackie Flynn, APT Approved Provider 20-628. Due to COVID-19 health concerns, this one-time online event has been approved by APT for 5 CONTACT CE Hours. Participants are limited to 40 for this virtual program.
Jackie Flynn is an EMDRIA Approved EC Provider (#19012) and this program (#19012-18) is approved for 24 EMDRIA Credits. Eligibility for EMDRIA Credits is restricted to those who have completed an EMDRIA-Approved Basic EMDR