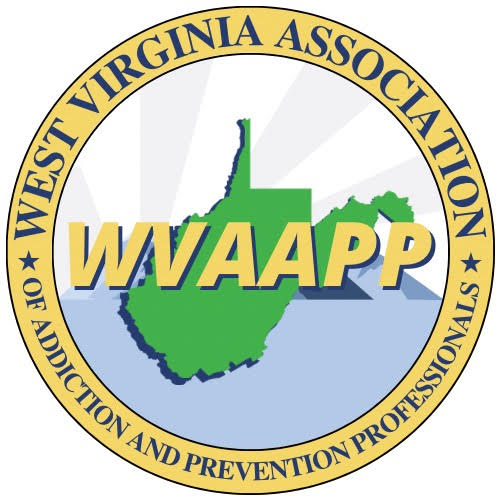 2023 WVAAPP Recovery Advocacy in Action Day at the Legislature
Please join us at the legislature for Recovery Advocacy Day at the West Virginia State Capitol on Tuesday, February 21st from 8:30-3:30. Lunch will be provided.
WVAAPP's Recovery Advocacy Day focuses on identifying areas of interest related to treatment, prevention, and recovery efforts including legislation impacting West Virginians.
The event will include professional development training, featuring nationally recognized guest speakers, roundtable conversations with West Virginia legislators, and updates on current substance use.
We will also hold Naloxone Training to teach legislators and laypersons at the Capitol about the use of the opioid reversal drug naloxone.

This event is being co-hosted by:
WVCBAPP – the West Virginia Certification Board for Addiction and Prevention Professionals
WVBHPA- the West Virginia Behavioral Health Providers Association
WVARR – the West Virginia Alliance for Recovery Residences

West Virginia Chapter – NASW – National Association of Social Workers
If your organization is interested in sponsoring the event please visit www.wvaapp.org to download a sponsorship form.
Event Co-Hosts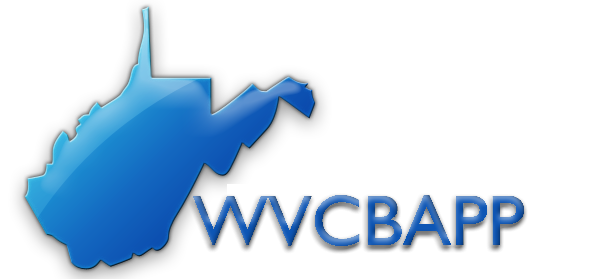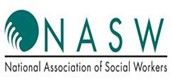 ---
---