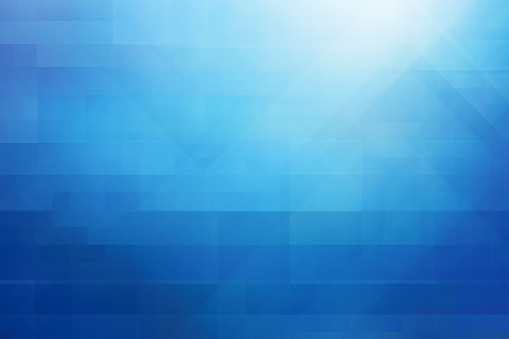 2022 APPIC Membership Conference
Social Responsiveness in Health Service Psychology (HSP) Training: Embracing Transformational Change

APPIC's 2022 Membership Conference will be offered in-person with the expectation that some of you will not be able to travel. There will also be access to live streaming with CE for most sessions (May 12-14). APPIC is keeping the costs low for both in-person and virtual attendees.
APPIC has a block of rooms with a discounted rate and we are taking additional health precautions to ensure everyone's safety. Attendance at the conference requires full vaccination or a negative COVID test for those with exemptions (within 48 hours) prior to arrival to San Diego. APPIC will provide the first 250 registered in-person attendees with a $100 gift card to help pay for any expenses to support your travel and time in San Diego.
LAND ACKNOWLEDGEMENT
We pause to respectfully acknowledge that we are gathered on the unceded ancestral homeland of Kumeyaay Nation. We recognize the long and complex history that has brought us here and we seek to critically evaluate the ongoing effects of colonialism, our participation in that process, and the present-day implications.
Additionally, as we pay respect to the keepers of the land, and the land itself we also acknowledge the soul wound incurred upon Indigenous Peoples that still needs to be healed. As such, committed action steps can be taken to help this healing process including the following:
1.Supporting Indigenous owned businesses.
2.Reading literature created by Indigenous authors and academics.
3.Listening to media and podcasts by Indigenous content creators.
4.Supporting Indigenous students by providing scholarships and grants, donating time or funds to Indigenous community organizations.
5.Raising awareness for concerns such as Missing and Murdered Indigenous Women and Girls.

https://www.sandiego.edu/inclusion/tribal-liaison/land-acknowledgement.php
https://nativegov.org/news/beyond-land-acknowledgment-guide/


ACCESSIBILITY
https://www.sandiego.org/plan/visitors-information-services/accessible-traveling.aspx


LGBTQ+
All Gender Restrooms available next to the elevators on the 2nd floor.
https://www.sandiego.org/plan/lgbtq.aspx
https://www.lambdalegal.org/know-your-rights/article/trans-restroom-access-rights
RESPITE ROOM

Private Mother's room available in Sierra A on the 2nd floor.
---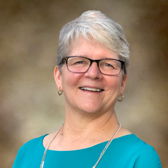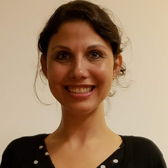 ---
Clover Educational Consultants, Inc.
National Matching Services
National Matching Services National Matching Services Inc. (NMS) provides a Match Placement Process to structure and simplify national recruitment markets. The Match Placement Process uses a Nobel-Prize winning algorithm to process all offers, acceptances, and rejections simultaneously, which eliminates common inefficiencies caused by the timing of offers. The Match Placement Process guarantees that each applicant and program gets the most preferred placement available to them. NMS's SaaS platform has online modules for applications, interviews, ranking, and matching, to support participants through the full recruitment process. NMS administers the APPIC Internship Matching Program (APPIC Match) on behalf of APPIC. The APPIC Match provides an orderly process to help applicants obtain positions in psychology internship programs of their choice, and to help internship programs obtain applicants of their choice. The APPIC Match serves over 3500 applicants, 800 internship sites, and 425 psychology doctoral programs annually.